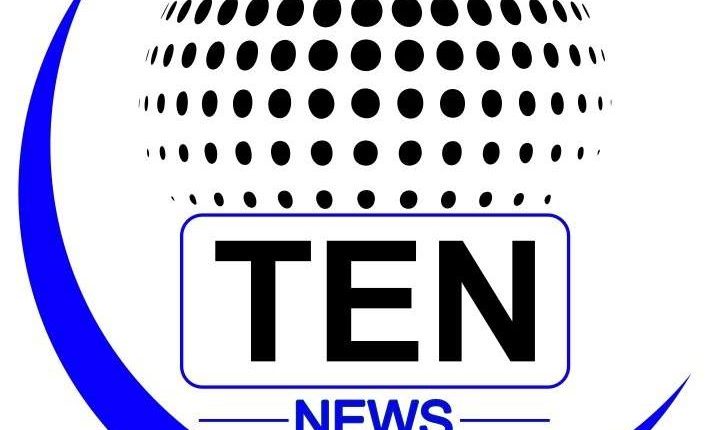 New Delhi, 9th November, 2017: O.P. Jindal Global University (JGU) released a book titled – Complications and Quandaries in the ICT Sector: Standard Essential Patents and Competition Issues edited by JGU faculty members Prof. (Dr.) Ashish Bharadwaj, Prof. (Dr.) Vishwas H. Devaiah, Prof. (Dr.) Indranath Gupta.
The book was launched as a part of the 3rd International Conference on 'Innovation for Shared Prosperity: Deliberations on Standard Setting and Patent Licensing' organised by Jindal Initiative on Research in IP and Competition (JIRICO) of JGU from 3rd – 5th November, 2017 at Hotel Taj Mahal in Delhi.
The book talks about how the regulatory agencies and courts in the United States, European Union and India are dealing with the rising allegations of anti-competitive behaviour by standard essential patent (SEP) holders. It also discusses the role of standards setting organizations / standards developing organizations (SSO/SDO) and the various players involved in implementing the standards that influence practices and internal dynamics in the ICT sector.
Discussions on fair, reasonable and non-discriminatory (FRAND) licensing terms and the complexities that arise when both licensors and licensees of SEPs differ on what they mean by "fair", "reasonable" and "non-discriminatory" terms are also issues that the book has covered. It also addresses topics such as the appropriate royalty base, calculation of FRAND rates and concerns related to FRAND commitments and the role of Federal Trade Commission (FTC) in collaborative standard setting process.