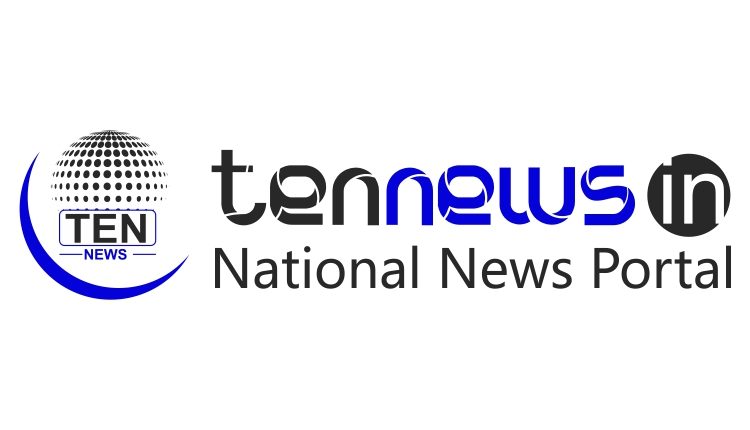 Only 30% farmers benefited from welfare schemes: Govt tells #SupremeCourt
It's impossible to tackle the problem of farmer suicide overnight, the Centre told the Supreme Court, which asked the government on Thursday to expedite welfare schemes to tackle a growing farm crisis that has hit millions of peasants in the country.
The court's order came while hearing a petition by an NGO, Cranti, which has highlighted rising incidents of farmers killing themselves, most of which are attributed to mounting debts due to crop failure or, like this year, to surplus production that has led to a crash in prices of farm produce.
"It's a great tragedy. To reach out is a massive exercise and we need at least a year to see the effective results of the schemes," attorney general KK Venugopal told a bench Chief Justice JS Khehar.
The law officer informed the court that out of 12 crore farmers, 5.34 crore have benefitted from the schemes. This covers 30 per cent of the cropped area, he said.
"Giving compensation to the family of a farmer who kills himself is not enough. You are moving but still the suicides are increasing. There are policies but everything is on paper. You must move to implementation," the court said.
Venugopal assured the court the schemes would reach at least half of India's farmers by the end of next year as the court agreed with the Centre that the problem cannot be tackled overnight.
"It is justified to seek time to implement the schemes," the court noted in its order, saying it will review the matter after six months. The court also asked the government to consider suggestions by the petitioner's lawyer, Colin Gosalves.
Several states including, Punjab and Uttar Pradesh, have waived of farmers' loans in the wake of agitations by peasants.