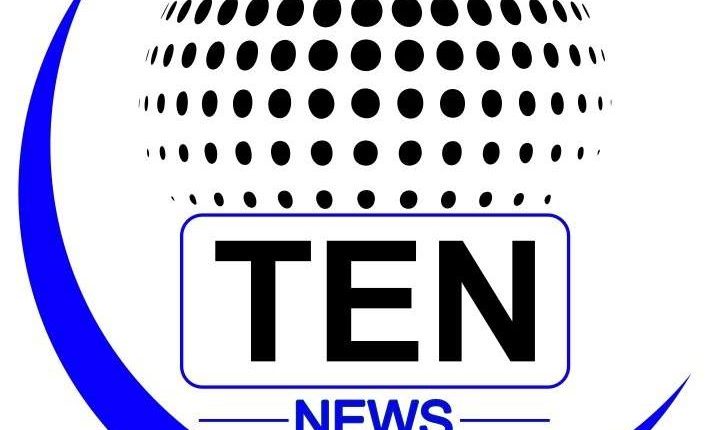 3rd DECEMBER TO BE CELEBRATED AS 'ROAD SAFETY DAY': KEVAL KHURANA
Dehradun: The city's road safety awareness campaign's  last day was celebrated as the Road Safety Day by organizing a street carnival. The carnival was organized by the Pacific mall and Max hospital at Masoorie Diversion road. This Carnival was marked by the presence of Keval Khurana, AIG Traffic and Nivedita Kukreti, SSP wherein Kinjal Radia, Central Director, Pacific Mall and the directors of Max Hospital were also present.  The road safety campaign had commenced from 27th November with the joint support from Pacific mall and Max Hospital that carried out various engaging events like pledge wall,  graffiti, bike rally and more.  The motive behind this campaign was to aware people of road safety rules in order to combat road traffic and accidents. The overall campaign witnessed an active participation and engagement from the Dooniites wherein their queries related to road safety were also addressed by the police officials. The people were explained about the methods and necessities of the road safety and were asked to use helmets or seat belts while driving on the road or anywhere. 
"The campaign was indeed very well planned and it was also due to the active participation of people that the overall road safety awareness campaign turned out to be a successful event. This initiative was commendable as the road safety is a major concern everywhere. It was important to make people aware of the rules and regulations that are supposed to be followed while driving a vehicle.  Every 3rd of December should now be celebrated as the Uttarakhand Road Safety Day as this will not only help Dehradun City but also give chance to other regions to adopt the same idea of making commuters aware of the safety rules and methods" says
Jaya Baluni, CO, Dalanwala, Dehradun.