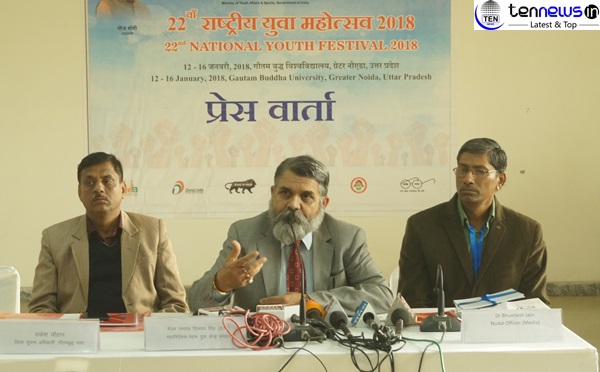 6000 Youth From All over Country to take part in National Youth Festival, PM to address via Video Conference!
Ashish Kedia / Saurabh Kumar
11/1/2018         Ashish Kedia / Saurabh Kumar
Today Major General Dilawar Singh (Retd), Director General of Nehru Yuva Kendra Sangathan while deliberating on various aspects of 22nd National Youth Festival informed that as the theme of 2018-NYF suggest, the youth would be engaged in different activities and discussions so that they can have the capacity to voice their perspective and viewpoints. To ensure a positive balanced outcome there will be a good mixture of youth coming from Rural and Urban settings.
NYF would ensure that far and wide dissemination of information concerning Government schemes for youth among more than 6000 participants coming from all states of India so as to enable them to benefit themselves and also become ambassadors of government programs  for popularising the government.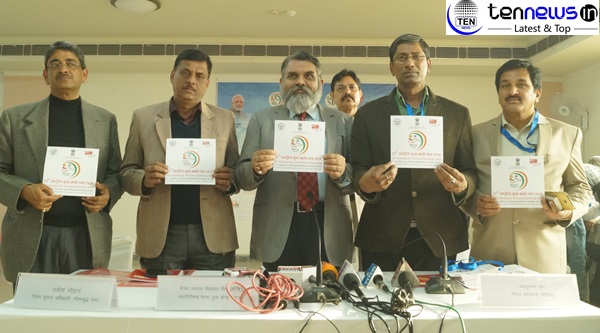 The National Youth Festival will commence with opening ceremony on 12 th noon and is celebrated in the week colliding with birth anniversary of Swami Vivekananda, the youth icon of India. PM  Narendra Modi Will be addressing the festival through video conference, Uttar Pradesh CM Yogi Aditya Nath , Youth Affairs and Sports minister Rajyavardhan Singh Rathore, Dr Mahesh Sharma , Chetan Chauhan will grace the occasion with their presence along with other dignitaries. A number of cultural and musical performances by local and renowned artist will be conducted. National youth award will be given to those who are selected through rigorous selection system