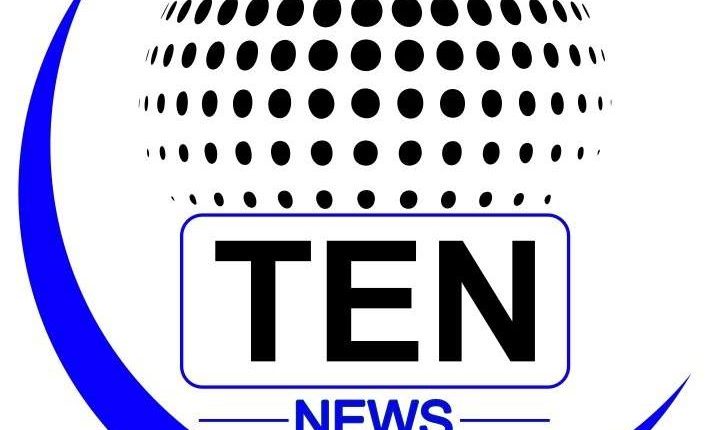 AAP's Rajyasabha Candidate Sushil Gupta initiates Defamation proceedings against three politician's!
Aam Aadmi Party's Rajyasabha candidate Sushil Gupta has filed defamation cases against Kapil Mishra, west delhi MP Parvesh Shaheb Singh and BJP Spokesperson Harish Khurana.
All three have allegedly said that Sushil Gupta has paid money to Arvind Kejriwal for buying Rajyasabha ticket.