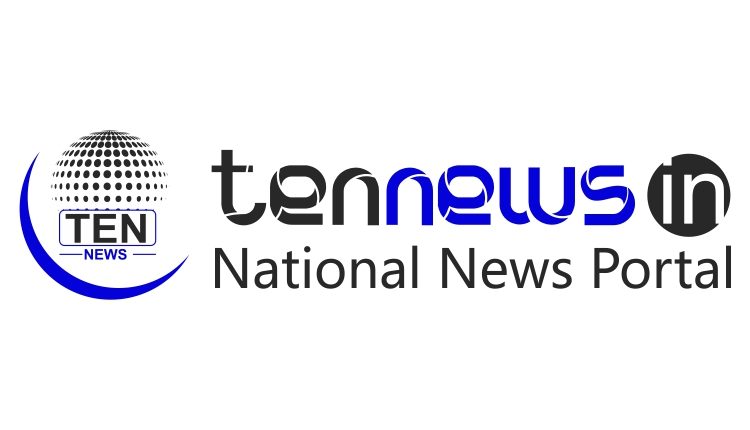 Amarnath Yatra Attack: Modi's Policies Created Space for Terrorists in Kashmir, Says @RahulGandhi
New Delhi, July 12: Congress Vice President Rahul Gandhi on Wednesday hit out at Prime Minister Narendra Modi and said his policies have created a space for terrorists in Kashmir. The remarks came two days after seven people were killed and 19 others were injured in the terrorist attack on Amarnath Yatra pilgrims in Anantnag district of Jammu and Kashmir.
"Narendra Modi's policies have created space for terrorists in Kashmir. It is a grave strategic blow for India. A short term political gain for Modi from PDP alliance has cost India massively," Rahul said. The Bharatiya Janata Party-Peoples Democratic Party alliance in Jammu and Kashmir has come under fire from the Opposition over the dastardly attack on the pilgrims.