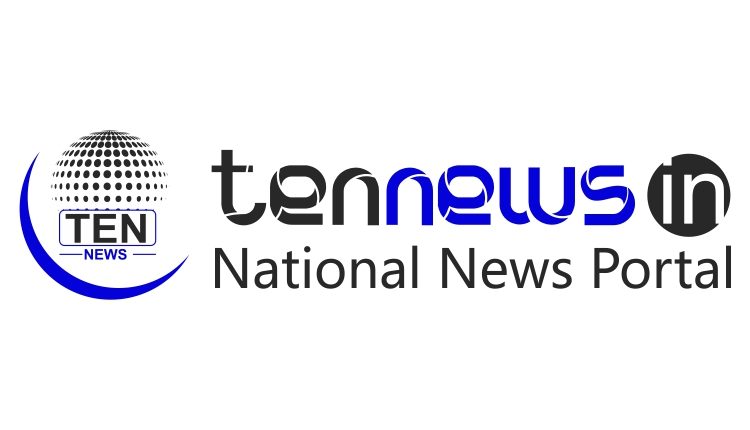 Amway launches Spring Summer Collection of Attitude Colours
The new collection will help you look cool this summer
New Delhi, April 18, 2017:  Amway India, the country's largest direct selling FMCG Company, has launched Attitude Spring Summer collection under its colour cosmetics portfolio. The 12th edition of Attitude Color Cosmetics comprises of six new shades of Attitude Intense lip color and four vibrant hues of Attitude Nail Paints. The new Attitude Spring Summer Collection also includes Eye Liner, Mascara, Kajal Pencil and Compact powder.
Priced at Rs. 389/- (4 gm), the new Attitude intense colour Lipstick has been specially formulated to provide intense and glossy color finish to the users' lips. With its melting and gliding texture, the Attitude Color Lipsticks give a very smooth application. The luscious and creamy lipsticks also helps provide sun protection. The six shades have very interesting names including 'Rusty Red', 'Flamingo Fuchsia', 'Mauve Queen', 'Intense Pink', 'Orange Pop' and 'Flirt
Pink'. The Attitude Intense Color Lipsticks come in attractive premium black packaging.  The new range of Attitude Nail Paints give a flawless and smooth finish.  Priced at Rs 206 (8 ml), the Nail Paints comprises of four vibrant colors like 'Bridal Maroon', 'Pink Voltage', 'Royal Red' and 'Coral Burst'.
Commenting on the launch, Anisha Sharma, Category Head- Beauty and Personal Care, Amway India, said, "Attitude is about being who you are. This summer, with our brand new shades, one can get to stand out from the crowd and reflects one's own unique personality.  The New Spring Summer collection will help you looking cool this summer."
Attitude is an entry level premium brand, targeted specifically at the Indian youth. The brand offers a range of skin care products and a range of bold color cosmetics for the youth. Its skincare portfolio has a variety of products like Cleanser, Toner, Moisturizer, Sunscreen Lotion, Face Wash, Face Masque, Hand and Body Cream, Foot Cream and the newly launched Be Bright range of products. At Amway, we believe that beauty is all about attitude!
About Amway India
Amway India is a wholly owned subsidiary of Amway with headquarters located in Ada, Michigan, USA.  Amway is one of the largest Direct Selling companies in the world with presence in over 100 countries & territories.
Globally, Amway is over 57 years old, US $ 8.8 billion, manufacturer and direct seller of high quality consumer goods. Amway's innovation and industry-leading R&D has seen more than 1200 patents granted and another 500 patents pending.  Amway has nearly 1000 scientists across 75 research and development and quality assurance laboratories worldwide.
Amway India sells more than 130 daily use products across categories like Nutrition, Beauty, Personal Care and Home Care through individuals who make personal recommendations regarding the use of distinctive high quality products. Amway products are widely recognized and appreciated for their quality and value. These products are backed by a money back guarantee for 100% satisfaction of use.
Amway products are popular not just in India, but across the world. Nutrilite is the world's No. 1 selling vitamins and dietary supplements brand* while Artistry is among the world's top five, largest selling, premium skincare brands.* Amway India also offers 'Attitude', a premium skincare and cosmetics brand targeted at India youth. The product range has been developed keeping the needs of Indian consumers into consideration.
Amway India is aggressively entering into newer categories. Most notably, the company has launched a Weight management program called 'W.O.W.' (Will over Weight) which has been really appreciated by the consumers in India. Recently, Amway has forayed into consumer durables segment with the launch of a premium cookware range Amway Queen.
Amway's manufacturing facility in India is located at Nilakottai in the Dindigul district of Tamil Nadu. This is Amway's third manufacturing plant located outside of USA. The other plants are located in China and Vietnam.
*Source Euromonitor International Limited. Vitamins and Dietary Supplements, World, GBN, Retail Value RSP, % breakdown, 2015.
*Source Euromonitor International Limited. Beauty and Personal Care 2016, Premium Beauty and Personal Care and Premium Skin Care category and subcategory, global 2015 value RSP.