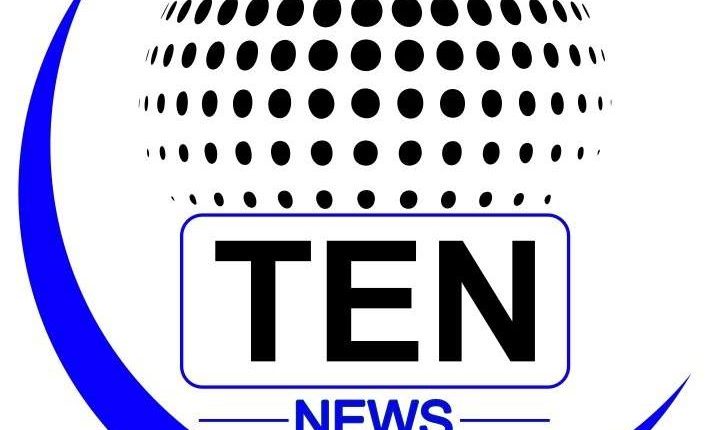 BJP attacks Rahul Gandhi on Supreme Court Judges Issue!
New Delhi: Former High Court judges and legal luminaries have expressed concern and disappointment after four sitting judges of the Supreme Court held an unprecedented press conference over allocation of cases in the top judiciary.
BJP Spokesperson, Sambit Patra Launching Attack on Congress Said, "This is an internal matter of the Supreme Court,AG has given statement. No politics should be played. Surprised and pained that Congress which has been rejected number of times by people in elections is trying to gain political mileage, it has exposed itself."