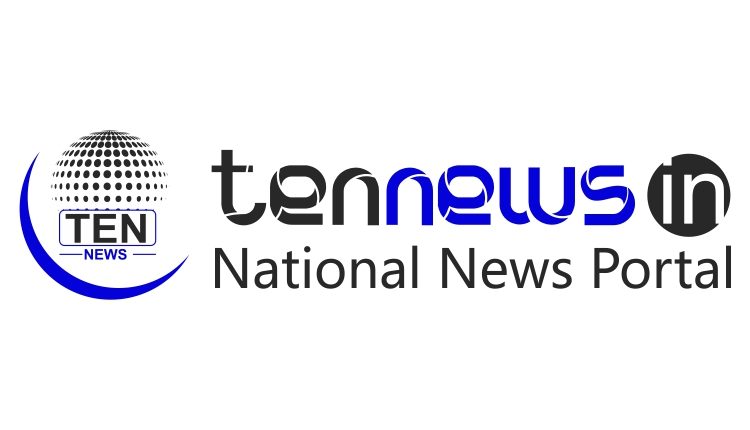 Ramgarh police have arrested a BJP leader, Nityanand Mahto on Saturday in connection with the lynching of a Muslim trader Alimuddin by a mob in Jharkhand's Ramgarh two days back.
The main accused Chottu Rana, who was seen beating Alimuddin with a stick repeatedly in a video, surrendered before the court, Ramgarh superintendent of police, Kaushal Kishore said.
55-year-old Alimuddin alias Asgar Ali was lynched by a frenzied mob of about 100 people for allegedly carrying beef in his car. The incident happened at the Bazartand market of the district on Thursday, when Prime Minister Narendra Modi announced that he disapproved killing people in the name of protecting cows.
A video of the brutal incident also went viral following which police have arrested four persons, three of whom are among the 13 accused in the FIR. One Santosh Singh was arrested on Thursday itself, Kishore said.
Mahto, who is the BJP's Ramgarh district media- in-charge, claimed innocence, saying he had visited the spot after the police arrived to take stock of the incident, and demanded a fair investigation into the matter.
The police had also detained a member of Akhil Bhartiya Vidhyarthi Parishad (ABVP) of Ramgarh district for interrogation but released him later due to lack of evidence, police sources said.