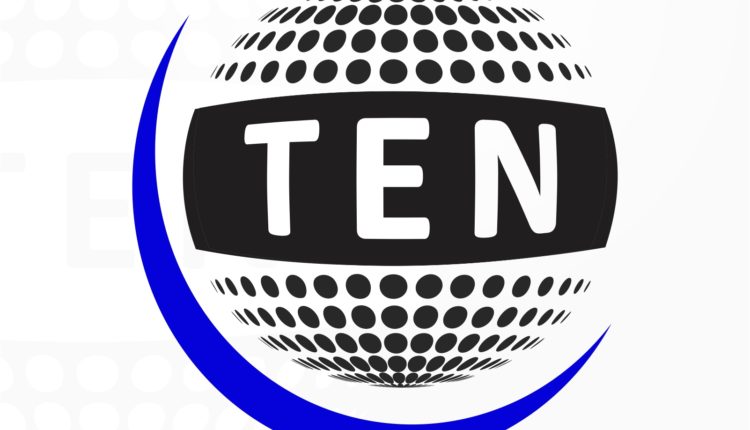 #Breaking: Delhi's Lieutenant Governor Anil Baijal faces wrath of Supreme Court!
Supreme Court expresses strong displeasure over LG office failing in its duty to dispose off garbage and not taking effective steps to handle it.
You say 'I have power, I am a superman'. But you don't do anything," the judges said today after amicus curiae Colin Gonsalves said no one from the Lieutenant Governor's office has attended any meeting on the clean-up at three main landfill sites in Delhi — Gazipur, Okhla and Bhalaswa.