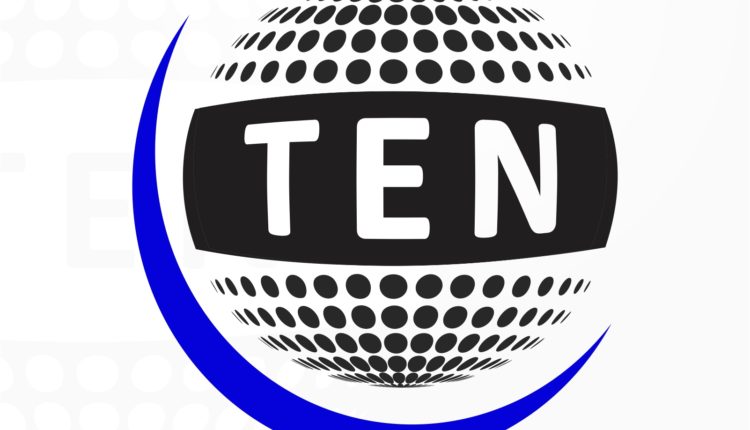 CAIT THREATNED FOR A NATIONWIDE AGITATION IF WALMART DEAL IS ALLOWED
TRADERS TWO DAYS NATIONAL CONFERENCE TO BEGAN AT AHEMADABAD   FROM 

TOMORROW
Taking Walmart-Flipkart deal to a further serious note, about 200 prominent trade leaders of different States will hold a two days Conference of Trade Leaders on
11-12 June
at Ahemadabad under the umbrella of the Confederation of All India Traders (CAIT) and while discussing implications of the deal on e-commerce and retail trade will chalk out future course of their strategy.
CAIT National President Mr. B. C. Bhartia & Secretary General Mr. Praveen Khandelwal cautioned the Government not to allow this holy deal else traders across the Country will be compelled to launch a nationwide agitation against the deal and other e commerce companies for their manipulative character. "Since last five years we are knocking the doors of the Government for bringing reforms in e-commerce but all has gone to deaf ears which encouraged Walmart to buy Flipkart and enter into retail trade indirectly"-said both leaders.
Mr. Bhartia & Mr. Khandelwal said that Walmart-Flipkart deal will increase malpractices manifold in e commerce spectrum of the Country. The basic fundamentals of the deal are based on circumvention of the law with an underlying object to exploit, manipulate and control the retail sector including e-commerce.
Unless and until the e commerce policy is framed and a Regulatory Authority is constituted to regulate and monitor the e-commerce sector, there should not be any permission to Walmart-Flipkart deal or any other deal. They also demanded investigations on business module of other prominent e-commerce companies as well since they are also indulging into predatory pricing, deep discounts and loss funding strategy and selling most of the inventory through their own off-shoot companies. The other online vendors exist only to clap the company as very low business is accrued to them.
The two days Conference will also discuss implications of GST & E-Way Bill, upgradation and modernisation of existing retail trade, intensification of digital payments among traders and need of a National Trade Policy for Retail Trade and a separate Ministry of Internal Trade to look after domestic trade of the Country.