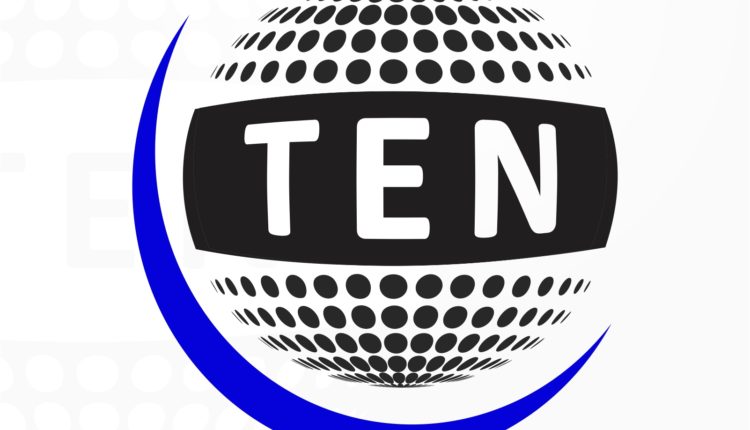 Campaign "Forget me not" at the 25th MTNL Perfect Health Mela 2018 to focus on Alzheimer's disease
New Delhi, 11 August 2018: The Alzheimer's and Related Disorders Society of India, Delhi Chapter in association with Neurology Department of AIIMS will present skits and puppet shows on Alzheimer's disease (AD) in the forthcoming 25th MTNL Perfect Health Mela 2018. The campaign, called "Forget me not", aims to create awareness about the condition among the masses and dispel myths.
AD is a progressive condition and about 5% to 6% of people over the age of 65 are affected by it. It is a neurogenerative disease and the most common cause of dementia. India has the third largest number of people suffering from dementia making it a health crisis that must be addressed at the earliest.
Speaking about this, Padma Shri Awardee Dr KK Aggarwal, President, HCFI, said, "Early-onset AD is unusual, and is familial in some but not all cases. The latter makes up less than 1% of cases (several hundred families around the world) and often follows an autosomal dominant pattern of inheritance. Memory impairment is the most frequent feature of AD and is usually its first manifestation. Deficits in other cognitive domains may appear with or after the development of memory impairment. Executive dysfunction and impaired visuospatial skills tend to be affected relatively early, while deficits in language function and behavioral symptoms often manifest later in the disease course."
AD is inexorably progressive, but the rate of progression can vary. The average life expectancy has been reported to be between three and eight years. The diagnosis of AD is made by clinical assessment.
Adding further, Dr Aggarwal, who is also the Vice President of CMAAO, said, "Behavioral disturbances can profoundly affect patients with dementia as well as their families and caregivers. Cognitive rehabilitation can help patients in the early stages of dementia to maintain memory and higher cognitive function. It is imperative to diagnose the condition at the earliest and chart a proper care plan for such patients."
This and other issues will also be part of discussions at the Perfect Health Mela organized by the Heart Care Foundation of India to be held between 24th and 28th October 2018 at the Talkatora Indoor Stadium, New Delhi. The mela will also screen 65+ people for early signs of AD.
Some tips from HCFI to prevent the onset of AD.
Maintain a healthy weight.
Eat mindfully. Include vegetables and fruits; whole grains; fish, lean poultry, tofu, and beans and other legumes as protein sources; and healthy fats in your diet.
Exercise regularly for about 30 minutes every day as this helps improve blood flow to the brain.
Keep an eye on important health numbers such as cholesterol, triglycerides, blood pressure, and blood sugar.
Exercise the brain through related games such as puzzles, crosswords, memory, and nmental activity games.