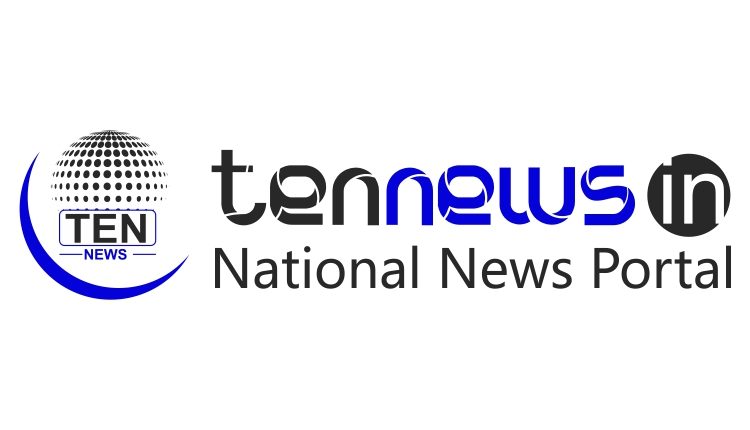 High Court on Monday issued notice to CBSE, Delhi Police and HRD ministry on a PIL seeking 10th Maths paper be preferably held earlier and also seeking court monitored probe into CBSE PaperLeak.
The High Court also directed the Board to hold a court-monitored probe into the matter of CBSE question paper leaks. The court has fixed the next date of hearing as March 16.
Earlier, On Sunday, the HRD ministry had suspended one board official and initiated a probe even as the Delhi Police's Crime Branch arrested three persons, including two teachers of a private school, for their alleged involvement in the leak of the Class 12 Economics.