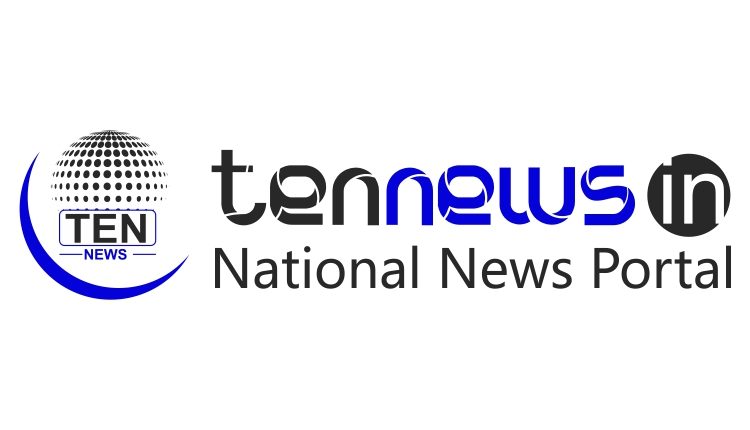 Darjeeling unrest: Two killed, Trinamool office and 'toy train' vandalised in fresh violence
Protesters set afire a Trinamool Congress office and a police vehicle and attacked a World Heritage Site on Saturday as fresh violence erupted in Darjeeling after the death of two people, allegedly in firing by police trying to quell a violent statehood agitation.
The West Bengal government called in the army, just a week after they were withdrawn from the hill districts where the Gorkhaland agitation is raging for nearly two months. While police refused to take phone calls of reporters, the state government denied any police firing.
The Gorkha Janamukti Morcha (GJM), which is leading the statehood movement, said one person was killed in Darjeeling on Saturday while another was shot dead on Friday night at Sonada, nearly 20 km from the district headquarter town.
The renewed violence could pose a fresh challenge for chief minister Mamata Banerjee who is battling communal violence at Basirhat in North 24 Parganas. The ruling Trinamool accuses the BJP of instigating violence in both Darjeeling and Basirhat. The BJP is an ally of the GJM.
"The violence in Darjeeling is a planned one. There are foreign links to this violence," the chief minister said at a press conference in Kolkata.
She also accused the Central government of "disintegrating federalism" by not sending paramilitary forces to control violence in Darjeeling and Bashirat.
Banerjee said the government has "been restrained enough though the protesters set fire to fire brigade, government offices, police establishments, vehicles".
"Let the government send food and essential items and allow the children to return to schools. If you allow it, we can even call them for talks in 10-15 days."
She referred to the Sonada incident as an "accident" but did not mention the other death claimed by the GNLF.