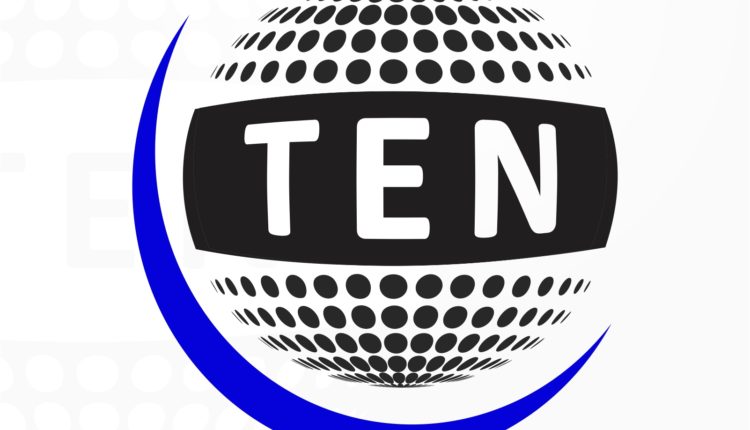 DELHI TRAFFIC POLICE -SPECIAL CHECKING AGAINST DRUNKEN DRIVING HELD ON 30th & 31st May, 2014 FROM 7.00 PM TO 12.00 MIDNIGHT.
In the series of intensive prosecution against drunk driving, Delhi Traffic Police launched a special drive against drunken driving on 30.05.2014 & 31.05.2014 from 7.00 p.m. to 12.00 midnight. The drive was held in all 43 traffic circles and officers/officials were deployed with sufficient numbers of Alcometers for intensive prosecution against drunk drivers.  During the drive, total 446 drunk drivers were prosecuted and as many as 322 vehicles were impounded.  52 vehicle owners were prosecuted.
All TI Circles and ACsP Districts were available during the drive for exercising effective supervision and ensuring strict prosecution activities. It was ensured that all violators are being provided with fresh blow pipe while conducting breath test.
The break-up of the prosecution is : 271 Scooters/Motorcycles, 159 cars, 7 TSRs, 5 HTVs/LGVs/MGVs, 5 Delivery vans and 04 others.
Besides prosecuting the violators, they were also directed to report for counselling session at Traffic Police Headquarters located at Dev Prakash Shastri Marg, Pusa, New Delhi on 31.05.2014 and 01.06.2014 at 4.00 p.m. where they were subjected to attend educational lectures as well as showing short films on drunken driving. A total of 387 drunk driving violators attended the counselling sessions. A written pledge was also taken from the errant drives that in future they will not indulge in drunk driving. Educational literatures for safe driving were also distributed during the session.   Vehicles were released to the rightful owners of the vehicle who have attended the above session and signed the pledge.