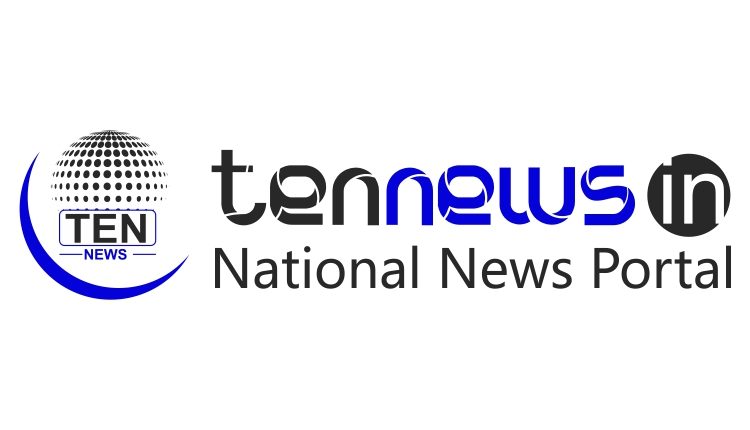 'Didn't even have moustache in 2004': Tejashwi blames Modi, Shah for graft allegations
Bihar's deputy chief minister Tejashwi Yadav junked corruption allegations against him on Wednesday, terming the charges a political conspiracy by Prime Minister Narendra Modi and dismissing speculation that the state's ruling alliance was under strain.
Talking to reporters ahead of a cabinet meeting in Patna, the 26-year-old leader said he had pledged zero tolerance on corruption and that departments under him had faced no graft allegations.
"They are bringing cases of 2004 against me… 2004 mein to humaare mooch bhi nahi aayi thi, 13-14 saal ka baccha kaise ye sab kar sakta hai? (In 2004, I did not even have a moustache. I was a 13-14-year-old at that time. How could a kid do all this?)" Yadav was quoted as saying by news agency ANI.
Tejashwi, along with his brother and health minister Tej Pratap, had come to attend the cabinet meeting.
"FIR against me is political vendetta..conspiracy by (BJP president) Amit Shah and PM Modi. From day 1 they have tried to break our alliance. The alliance is strong and will not break."