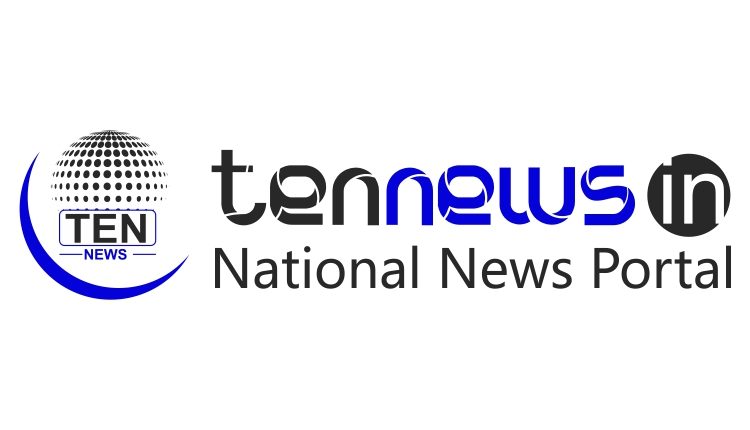 Girl ducks death while crossing railway track
For all the Latest news download Daily Post news app:
Click For Android
Click For IOS
A news report has revealed that a girl was died in Hoshiarpur. According to information received, a girl in Hoshiarpur was going to some private work in the market; the girl was crossing a railway line.
On the spot, the girl died and the pieces of the body became fragments. After the incident local people informed the police.
Police arrived at the spot and reviewed the incident and got involved in the investigation that this case is suicide or accidental accidents.