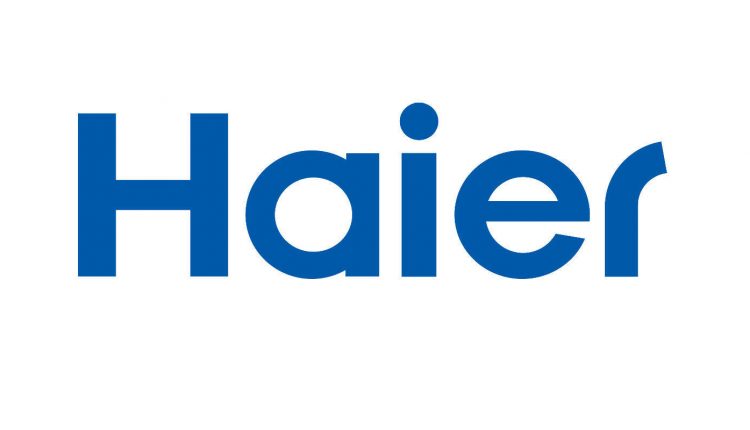 Global Consumer Electronic Giant Haier to establish its largest manufacturing unit in Greater Noida Authority area, proposes investment of 3000 crore!
Ashish Kedia
(08/06/2018)
Haier Group Corporation

 is a Chinese 

collective

 

multinational

 

consumer electronics

 and 

home appliances

 company which  designs, develops, manufactures and sells products including air conditioners, mobile phones, computers, microwave ovens, washing machines, refrigerators, and televisions.
The company on Thursday submitted proposal of 3000 Crore worth of investment in Greater Noida's DMIC region and also deposited amount for land allotment. 
Eric Braganza, President of Haier Appliances Private Limited met with Greater Noida Authority CEO Alok Tandon in this regard and discussed scope of mega investment. With 3000 crore investment the company will give direct employement to about 5000 people and indirect employment to about 1200 individuals.
The unit proposed in Greater Noida will be Haier's largest electronic manufacturing facility in India and has target of manufacturing 20 Lakh fridge, 10 Lakh washing machine and 10 Lakh LED TV every year. 
CEO Alok Tandon has assured company's top official of all possible support by the authority after which the company also deposited amount for land allotment.
Other than this, Fenda Audio has also deposited money for land allotment for project with investment of 235 crore.