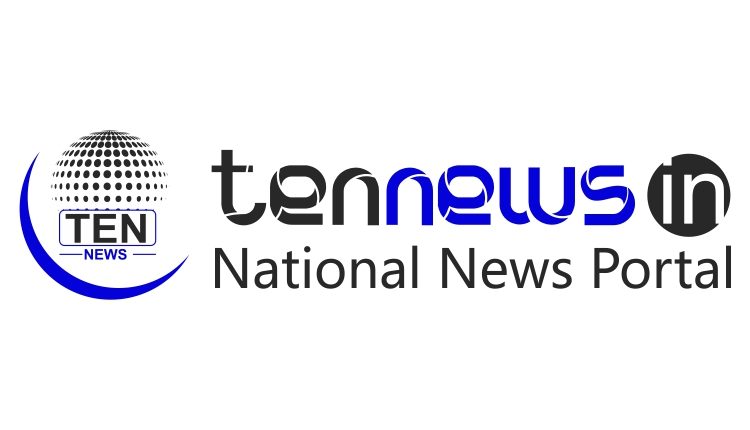 Glocera, the upcoming player in sanitary ware market has already strengthened its foundation in India and now is rapidly spreading its wings. Glocera which deals in luxurious sanitary ware products at nominal rates recently became India's first sanitary ware brand to join World's largest corporate sustainability initiative, United Nations Global Compact.   "We are committed to deliver the best customer satisfaction along with improving basic sanitation facilities while re-defining the luxury bathing experience at same time." said Mr. K.P. Saxena, President, Glocera
Launched in 2000, the UN Global Compact is a leadership platform for the development, implementation, and disclosure of responsible corporate practices. The initiative has over 9,000 companies and 3,000 non-business signatories based in over 160 countries, and more than 70 Local Networks.
Glocera has vouched to support the Sustainable Development Goals by United Nations with specific concentration on improved sanitation facilities and to reduce open defecation in India.
Glocera which has dealers pan India is coming up with a state of an art factory in the beautiful land of Rajasthan, near Delhi with alignment of  'Make In India' concept. Glocera would further be expanding itself by opening over 100 exclusive Glocera lounge throughout India     "Glocera is not only a venture; we want to solve society's problems with our business as well. We understand how open defecation is a major concern for our country and hence we are one hundred per cent committed to provide the best possible sanitary ware products which would extensively reduce germs and will enhance cleanliness at the lowest possible rates." said Mr.Niraj K. Gupta, Managing Director, Glocera.
Recently, United Nations kick started their series of UN Global Compact conference from New Delhi which was attended by over 300 global and local business leaders. The United Nations is an intergovernmental organization to promote international co-operation and to create and maintain international order with over 190 countries as its member participants.