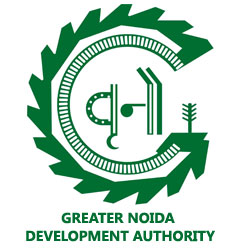 Greater Noida Authority to launch ready-to-move-in residential flat scheme for allotment
Saurabh Kumar
31/1/2018              Saurabh Kumar
Greater Noida Industrial Development Authority (GNIDA) will launch a ready-to-move-in residential flats scheme next month. The scheme will offer about one thousand ready flats, which will be allotted on a first-cum-first basis. The scheme was scheduled to be announced for the public on GNIDA's foundation day on January 28 but has now been postponed to February because of the incomplete preparations.
According to GNIDA officials, the scheme will be completely online from application to allotment. Successful allottees will also be able to select the location of their flats.
Authority has constructed one thousand flats of 4 stories in Sector Sigma, Mu, Ju, and Omicron and this have to be allotted to successful allottees. Allegedly the allotment has been delayed because of the brochures printing getting delayed. For which authority CEO also scolded the responsible officials.
Now CEO has planned to bring this scheme in public domain in month of February and for the utmost transparency, authority has kept this complete scheme online. Buyers would be able to apply online. And 10% of total cost of flat will be directly credited to authority's account.