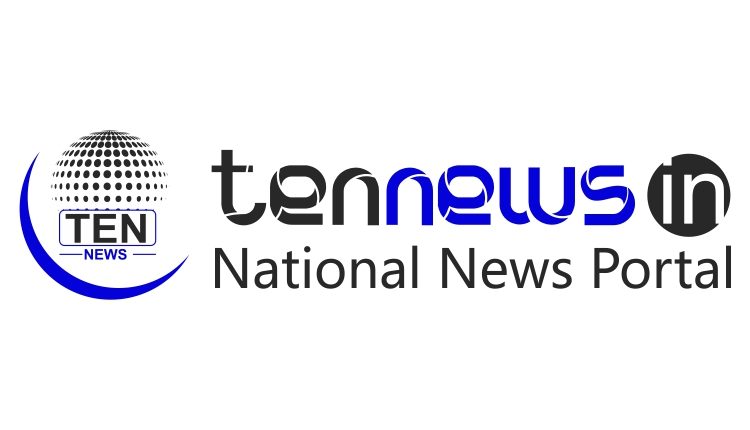 Haryana CM Bhupinder Singh Hooda inaugurates JBM Group Pavilion at Auto Expo 2014

JBM Group, $1.2 billion leading auto components manufacturer, inaugurated their pavilion at the Auto Expo 2014 today at the hands of Shri Bhupinder Singh Hooda, Honorable Chief Minister of Haryana. Also present on the occasion were Mr. S K Arya, Chairman, JBM Group and Mr. Nishant Arya, Executive Director, JBM Group. The CM cut a ribbon and lit the traditional lamp before announcing the pavilion open for public viewing. JBM Group is all set to unveil its luxurious City Bus at the venue on February 6, 2014.
Addressing the gathering, Mr S K Arya said, "It is a matter of great pride that the Hon'ble Chief Minister has inaugurated our pavilion. Under his valuable guidance and consistent support, JBM Group has scaled new heights periodically. We look forward to his continued blessings in taking the JBM Group to higher orbits in our perennial quest for new milestones".
The Hon'ble Chief Minister lauded the Group for investments made in Haryana and the employment thereby generated for Haryana's youth. He also congratulated JBM Group on successfully developing a luxurious bus for city travel and commented that comfortable options such as these were the best solutions to the longstanding problems of city travel. He urged Mr S K Arya to launch the bus in cities of Haryana as well, so that its citizens could hereafter enjoy a comfortable means of transport. Mr S K Arya thanked the Hon'ble CM for his positive sentiments and said JBM Group would seriously consider his suggestions.
In line with the corporate colours of the JBM Group, the pavilion's theme has been kept white and blue. The bus has strategically been placed on the right side of the pavilion, so that the public can view the bus from the inside. The pavilion is a mirror image of the bus, with the entire pavilion being on one level and spacious for easy movement of visitors. State-of-the-art conference rooms/meeting rooms have been created on the mezzanine floor for business meetings with prospective clients and customers.
About JBM Group:
JBM Group is a focused, dynamic and progressive organization that provides customers with value added products, services and innovative solutions. The Group has a diversified portfolio to serve in the field of automotive, engineering & design services and renewables with an infrastructure of 35 manufacturing plants, 4 engineering & design centres across 18 locations globally. With turnover of USD 1.2 billion, JBM Group has broadened its horizons by focusing on quality delivery, solutions approach, product development processes, flexible manufacturing systems and contract manufacturing.