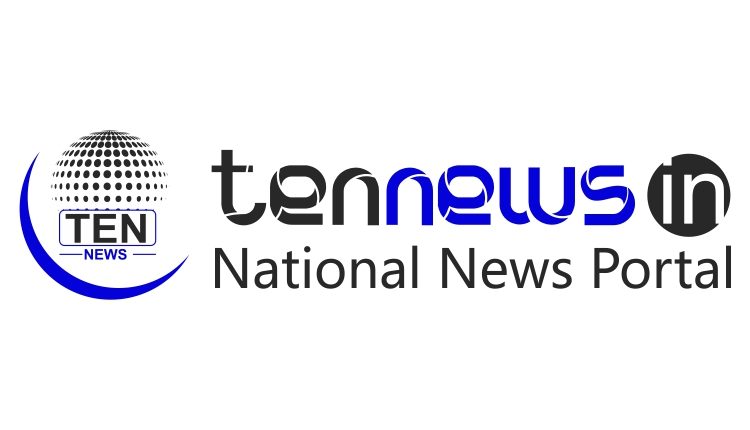 _iBall launches perfect business Laptop – Marvel for just Rs. 14,299/-
Big 38Wh Li-Polymer Battery for uninterrupted entertainment and enriched user experience ​​
Provision to affix 2.5 inch HDD/SSD up to 1TB inside for heavy duty work
​Mumbai,19th June 2017​​:​​ With the extraordinary success of the budget range of CompBook laptops, iBall – known for its innovative and latest technology products, brings another awe-inspiring edition with 'iBall CompBook Marvel 6' – the meaner machine with more stamina that lets you Open Up and Marvel to Think anything, Do everything. ​
Designed with utmost finesse and sophistication, iBall CompBook Marvel 6 offers enough power for the entry and mid-level executives to work efficiently of big and be light weight when on move (just 1.41kg) on a big 35.46 cm (14) HD display. Marvel 6 will surely be the laptop, each business organization would love to offer to its entry and mid-level executives considering its price point and power.
It adds precision touchpad for extremely lively experience. Equipped with pre-Installed Windows10 and latest Intel® Celeron® N3350 Processor, Marvel 6 gives the user an umpteen access to high operational speeds, bringing faster start-up and an enhanced productivity. It also brings the colossal possibility for multi-tasking and switching between apps and tabs with a processing speed up to 2.4 GHz and 3 GB DDR3 RAM. It is also optionally available with Windows 10 Pro at just Rs 17,799 which will be perhaps the best offer in Indian market with Microsoft Windows Professional version for the corporates.
Additionally, it is built for no-compromise performance. With a storage capacity, expandable up to 1TB with provision to affix 2.5 inch Hard Disk Drive / SSD inside the laptop, making it apt for heavy duty work and thereby marvelous seamless performance. It has 32GB in-built storage and an added benefit of a Micro SD Slot, expandable up to 128GB.
Commenting on the launch, Mr. Sandeep Parasrampuria (CEO and Director, iBall) says, "We are ecstatic with the newest addition – Marvel to our range of iBall CompBook laptops. Marvel is created for optimum use and we are sure every business organisation will find it highest value proposition for their executive requirements. It will be perhaps the best option for organisations looking for affordable laptops or desktop for their entry and mid-level executives."
iBall CompBook Marvel 6 comes with in-built Dual Band Wi-Fi and Bluetooth® – a promise of hassle-free access to the Internet and data sharing. Information and media transfer has never looked brighter with convenience of Mini HDMI Ver. 1.4a and USB 3.0 port.
Characteristic of Intelligent power saving function, Windows 10 is now braced for a longer, harder and heavier workload. The value driven CompBook provides the user with lightning fast performance, to endure the toughest of workloads. Designed for unceasing activity packed days, Marvel 6 offers freedom from restrictive battery technology. It comes packed with 38Wh (5000 mAh @ 7.6 Volts) Li-Polymer Battery. This gargantuan battery makes provision for long hours of office presentations, internet surfing, endless movies and music.
For those who work on their laptops on a longer period of time and look for both a good display and an efficient performance, Marvel 6 is the great option for business users, students and executives.
iBall CompBook Marvel 6 shall be available at all leading retail stores and comes priced at INR 14,299 with 1 year warranty