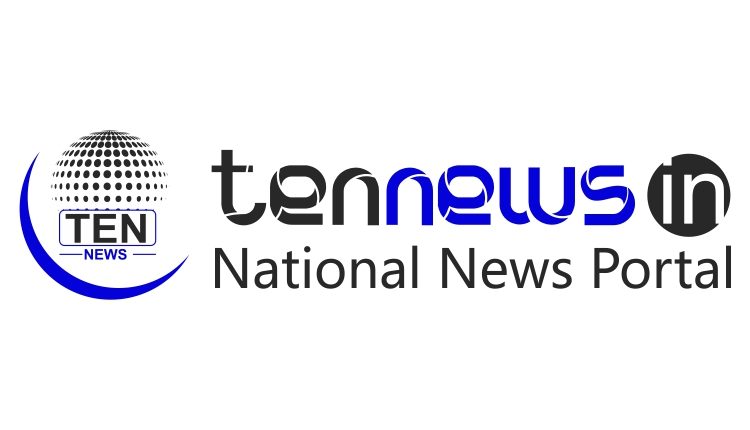 #ISRO launches Cartosat-2 with 30 co-passenger satellites on PSLV-C38 from Sriharikota: Key facts on India's big launch
Sriharikota, June 23: The Indian Space Research Organisation (ISRO) on Friday launched the Cartosat-2 series satellite along with 30 co-passenger satellites into the space on the Polar Satellite Launch Vehicle PSLV-C38. The satellite was launched from the First Launch Pad (FLP) of Satish Dhawan Space Centre (SDSC) SHAR in Sriharikota at 9:29 am amid applauds and cheers and smiles on the faces of the team of scientists who worked on it. The co-passenger satellites also include 29 Nano satellites from 14 countries.
Here are key facts about ISRO's latest launch:
This is the 40th flight of ISRO's Polar Satellite Launch Vehicle. It is also the 17th flight of PSLV in 'XL' configuration (with the use of solid strap-on motors).
The 30 satellites together weigh 243 kg and the total weight of all the 31 satellites, including Cartosat-2, is about 955 kg.
The 29 nano satellites carry satellites from 14 countries as well as India. The 14 countries are – Austria, Belgium, Chile, Czech Republic, Finland, France, Germany, Italy, Japan, Latvia, Lithuania, Slovakia, United Kingdom, and United States of America.
The Cartosat-2 series has been launched as part of the commercial arrangements between Antrix Corporation Limited (Antrix), a Government of India company under Department of Space (DOS) and the commercial arm of ISRO and the International customers.
A sum of Rs 160 crore has been allocated for the project. The Panchromatic camera which is loaded in will take pictures and videos, for help in both military and civil purposes.
The rocket will sling the satellites into a 505 km polar sun synchronous orbit (SSO).