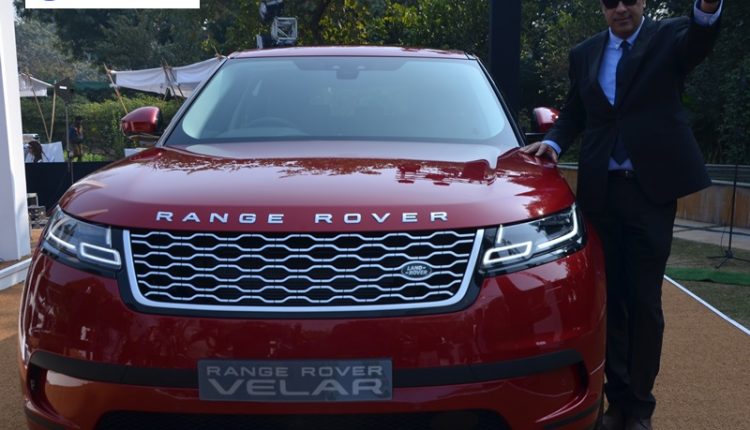 PRERIT CHAUHAN (PHOTO/VIDEO BY SAURABH SHRIVASTAVA)
Tata-owned luxury car maker Land Rover on Saturday launched its much-awaited Range Rover Velar with prices starting from ₹78.83 lakh in India. Derived from the Latin word Velare meaning 'to cover' or 'veil', Velar is a direct reference to the code name used on the original, pre-production Range Rovers of the late 1960s.
In terms of design, the new Range Rover Velar looks a lot like the Range Rover family, but the company has concentrated more on the getting the details correct than the visual appeal. Range Rover Velar also features horizontal blades in the side skirts, as well as a roof-mounted spoiler that's said to reduce drag, plus a rear apron with an incorporated diffuser, flanked by the quad exhaust pipes.

The Velar comes with 6 diesel and petrol engines that meet Euro 6 emissions requirements. The span includes the 4 cylinder 2 litre Ingeniums (petrol and diesel) and also the larger six cylinders (again both fuel types), taking the range from 180 to 380 horses. All-wheel drive capability and an 8-speed automatic gearbox are standard, and yes that includes the paddle shifters.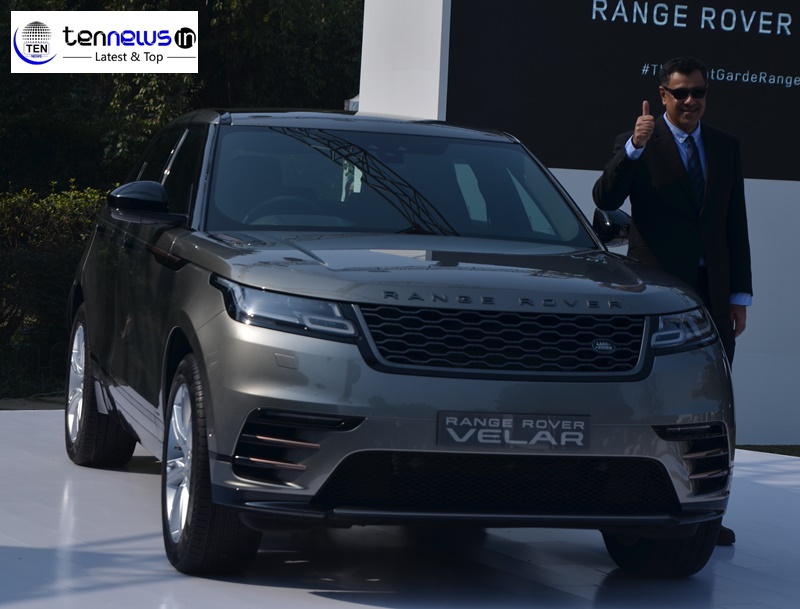 Ten News Caught up with Rohit Suri, President and Managing Director, Jaguar Land Rover India, he said, A first of its kind, the Range Rover Velar is the fourth model in the Range Rover family that embodies an unquestionable design pedigree, adding a new dimension in refinement, technology and performance, the company".