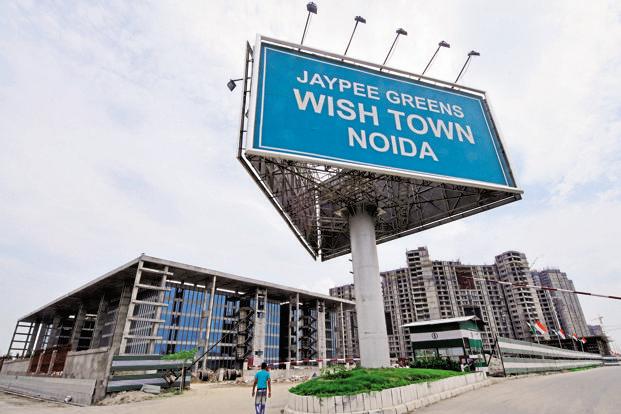 Jaypee Wish Town Commits to Deliver 3,400 Flats by April!
(05/01/2018)
Noida: Jaypee group has made a commitment to deliver 3,500 flats in it's over delayed Wish Town housing project. Wish Town Noida is being developed by Jaypee Infratech Limited which is also facing insolvency proceedings. The company's top management has also agreed to deposit Rs 125 crore on the next date of Supreme Court hearing on January 25.
On Thursday the Jaypee also made public the delivery status of its other two major projects namely Wish Town and Aman. In Wish Town Jaypee Claims to have delivered 6,000 Apartments and 1,400 plots whereas in Aman the number of delivered flats is 600. Wishtown has 32,000 housing units and Aman has 4,000 apartments in total.
Jaypee as of now holds lands to the tune of 6,000 acres in Uttar Pradesh. This also includes Sports City being made in Greater Noida.
As per media reports company attributed financial imbalance to 12,500 crore invested in constructing Yamuna Expressway. The toll collection for the same started in 2012 and will go on for over 35 years.