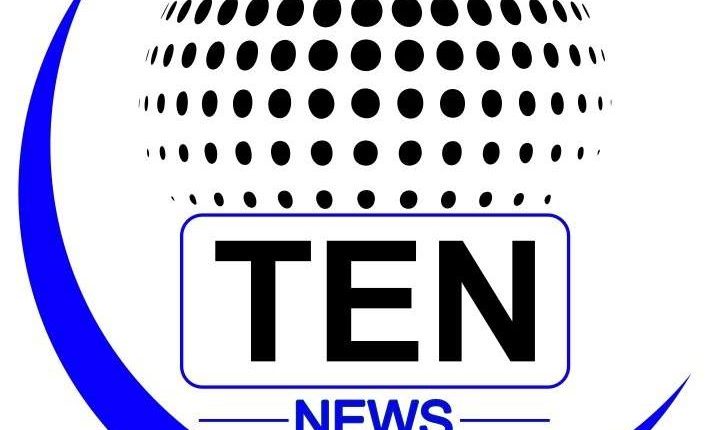 Kapil Mishra Pitches Santosh Koli's mother for Rajyasabha Seat nominations!
At the end of his one day "Maun Vrat" Satyagrah Kapil Mishra announced that Santosh Koli's mother Kalavati is a capable and interested candidate for Delhi Rajya Sabha seat and hence AAP MLA's should come forward and support her.
He claimed that Kalavati will be waiting outside Rajyasabha Nomination office for the support of AAP MLA's.