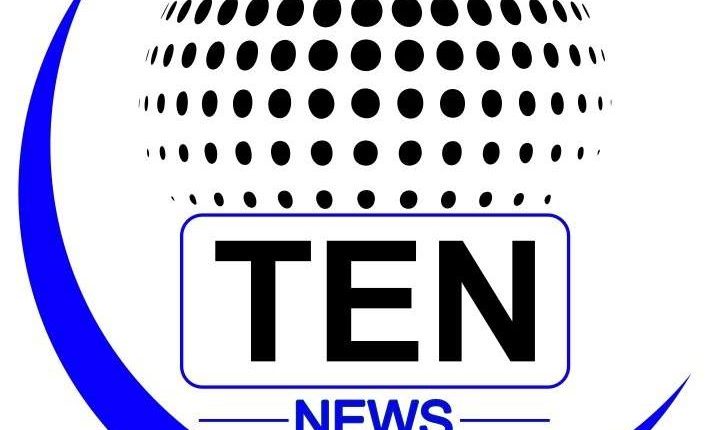 Kumar Vishwas Gives Call for AAP Version 2, Invites all dissenter to join back!
Dr. Kumar Vishwas today addressed large number of volunteers in Delhi and thereafter replied to various media queries at a press conference.
Replying to a question he said, "There have been different reason because of which a lot of people left the 'aandolan' and as a political party we need to introspect. It is important that we make efforts to bring back our lost friends. The misunderstandings must be cleared and we should again unite for the greater cause".