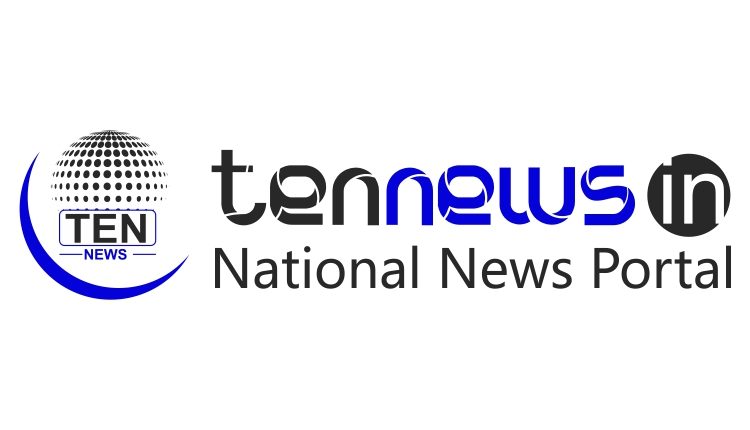 Islamabad, July 16: The clemency appeal of imprisoned Indian national Kulbhushan Jadhav was rejected by Islamabad's Military Appellate Court on Sunday, Pakistan Army stated. Jadhav's plea would now be heard by General Qamar Javed Bajwa, the Chief of Army Staff (COAS).
"Clemency appeal of Kulbhushan Jadhav was rejected by Military Appellate Court. It is now with COAS, who will decide soon. The COAS is looking at each aspect of Kulbhushan Jadhav's appeal and will decide on its merits," the statement issued by Pakistan Army said.
"The Pakistan Army chief is likely to reject the mercy plea. Kulbhushan's plea would then go to the President. It would not be surprising even when he rejects the clemency appeal. The international community has been apprised about the farcical trials in Pakistan, which led to the conviction of Kulbhushan. The ICJ is required to intervene in the matter and stay Kulbhushan execution at all cost," Defence expert Sushant Sareen said, while speaking to NDTV.
Kulbhushan, charged by Pakistan's military court of espionage and subversive activities, was sentenced to death on April 17 this year. The Field General Court Martial (FGCM) convicted him under the Official Secrets Act, 1929, on charges of promoting "terror-related and subversive activities in the restive parts of Balochistan and Sindh".
The conviction of Kulbhushan was challenged by India at the International Court of Justice (ICJ), on grounds of Pakistan violating the Vienna Convention on Consular Relations, by not allowing the apprehended Indian national to access counselor aide. Before The Hague-based court, Indian counsel Harish Salve accused Islamabad of rejecting New Delhi's plea for consular access to Kulbhushan 14 times in a row.
The 11-judge bench at The Hague, led by ICJ President Ronnie Abraham, ruled in India's favour during the set of trials held in May. The court, finding prima facie credibility in India's plea, said Pakistan should stay the execution of Kulbhushan till the final judgement is not issued by the ICJ.
Signalling a defiance of the ICJ's preliminary order, Pakistan's Attorney General Ashtar Ausaf Ali said the international court's order is "not binding upon anyone". "It is not binding upon India, nor on Pakistan. No party is obliged to adhere to it," he had said on May 18, after the bench had ruled in India's favour.
Islamabad, however, assured that Kulbhushan would not be executed till all legal options are exhausted by him.