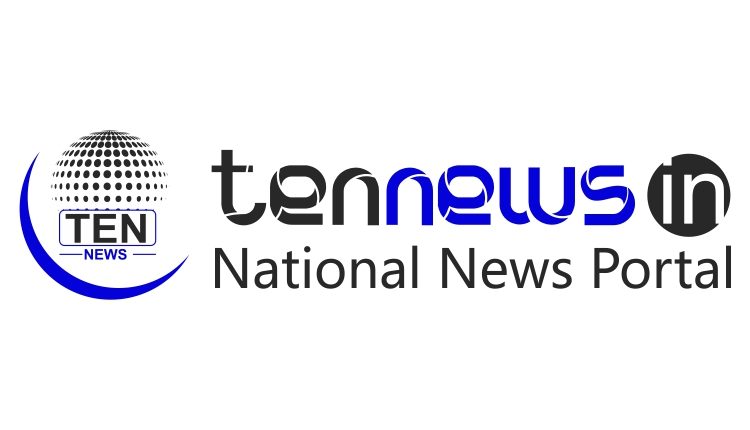 #Mumbai court cancels non-bailable warrant against #SanjayDutt
Mumbai (Maharashtra) [India], Apr. 17 (ANI): A Mumbai court on Monday cancelled a non-bailable warrant issued against Sanjay Dutt after the actor appeared before it.
A Mumbai's magisterial court yesterday issued an arrest warrant against Dutt for not appearing before the court in connection with criminal intimidation case filed by film producer Shakeel Noorani.
"This case has been going on since a long time and the present situation has arisen because of the communication lapse between our lawyers and us. We respect the urgency shown by the honourable court regarding our attendance/ representation and we would take immediate measure to rectify the situation," Sanjay Dutt's spokesperson said in a statement.