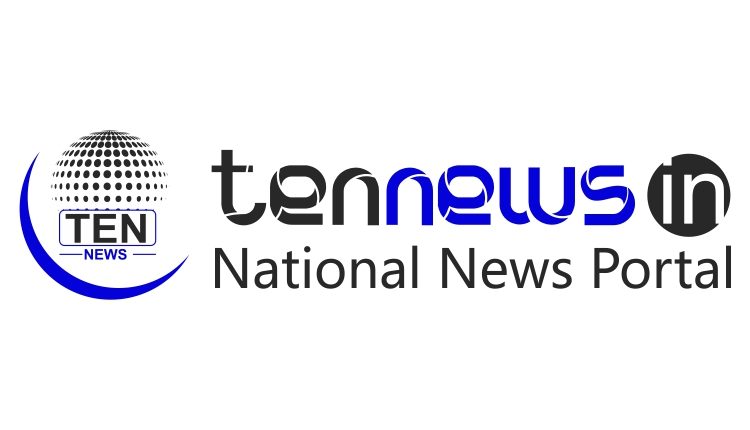 Mumbai Monsoon: Three Days On, Heavy Rains Continue to Lash City, More Showers Likely For Next 48 Hours
Mumbai, July 17: Mumbai has been receiving continuous heavy showers for the past three days, throwing normal life out of gear. The rains that slowed down a few days have gained intensity in the past week and refuse to stop any time soon. Mumbaikars woke up to incessant rains on Monday morning. The Skymet weather forecast has predicted heavy to very heavy rainfall for the next 48 hours. Due to continuous rains, the local trains in Mumbai have been affected. Trains on the Central line and Harbour line were running late by 15-20 minutes.
There was waterlogging in places like Sion, Kurla, some parts of Ghatkopar. The road from Borivali towards Andheri was jammed due to heavy rainfall from. Due to a good amount of rainfall, the seven lakes that supply water to the city received 66% of their total capacity till Sunday morning. The heavy showers on Saturday resulted in the overflow of Lake Modak Sagar. As the rains continued even on Sunday, Tansa lake was near the brim and was less than a metre away from its overflow mark, reported TOI.
The heavy showers in the city led to slowing down of traffic in many places. It also caused damage as around 58 tree-falling incidents were reported on Saturday and eight on Sunday. However, no one was injured. As it has been raining heavily since Friday and the heavy showers even continued on Monday morning, many people took to Twitter to share the Mumbai rains update.