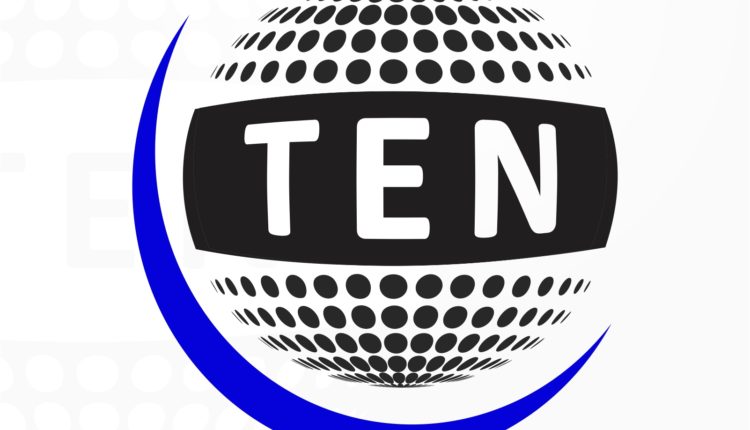 National Fisheries Development Board
In commemoration with the success of Fish Breeding in captivity, happened in the year 1957 on 10th July, this day is celebrated across the country as the Fish Farmers Day since 2001 by the Govt of India in the DADH & F, Ministry of Agriculture Farmers Welfare, as well as by the respective State Govt in the Fisheries Deptt.
This year this 16th Fish Farmers Day is being celebrated at Vishakhapatnam, YMCA campus, Beach Road during 9th and 10th July.
This celebration is inaugurated today amidst huge participation of Fish Farmers, other stake holders, exporters, hatchery operators etc, under the auspicious presence of Dr Ramesh Kumar, IAS, Joint Secretary, DADH & F, Ministry of Agriculture and Farmers Welfare, GoI, Shri Ram Shankar Nayak, IAS, Commissioner, Fisheries Deptt, A.P.,  and Smt. I Rani Kumudini, IAS, Chief Executive, NFDB, where Sri Nayak presided in the function.
In the inaugural speech, Jt Secretary, DADH&F explained details potential, scope, actions taken and / or being taken by the GoI towards achieving production to the extent of 15 MMT, which is currently is 11.47 MMT. He also informed GoI is going to launch a big scheme on Fishery Infrastructure to the tune of 7522 crores by next few months, where bank credit would be available only at an interest of 6% with a provision of repayment by next 12 years of which first two years will be the moratorium period.
He emphasised for adopting best management practice in all sorts of aquaculture practices for ensuring hygienic and healthy fish and shrimp production.
In the speech Shri Nayak emphasised for consideration of aquaculture sector at par with the agril sector for ensuring availability of electricity power at subsidised rate and introduction of insurance in the Fisheries sector alike Fasal Bima Yojona.
Sri U K Biswanath Raju, the renowned successful fish farmer cum-largest entrepreneur in Fisheries sector in the country and who has also been awarded First prize, elaborated how he has developed the sector from small Fish farmer in the Kolleru Area to shrimp farming, aquafarming, processing, export, education etc, which will definitely encourage many in the field to take forward their effort in the fisheries sector. He also, as an experienced in the field stressed for adopting Good Management Practice for ensuring hygienic and healthy fish and fish food.
Sri Biswajit Dutta, a award winning farmers of the day from Tripura briefly discussed how he has successfully set up pabda hatchery and farming in and around Tripura.
Sri Ramchandra Raju, another awardee of the day from A.P. discussed how the fish farmers are subjected to the bad practice of some Technician and requested competent authority to look into the issued for organising more and more awareness programme and educating fish farmers at the grass root level. He specially requested Jt Sceretary and CE-NFDB to kindly look into possibility of organising a all stake holders meeting at the earliest, when all these issues may be discussed for redress.
Chief Executive, NFDB, Smt Rani extended thanks to all the farmers for their effort in enhancing fish production and assured all sorts of assistance and help for extension and development of aqua farming in any form and sector.
In this celebration all together 18 awards will be given to 18 fish famers under 9 sections, as a recognition of the performances in their respective activities, where first prize is Rs. 50,000/ and 2nd prize is Rs. 25,000/ beside memento, citation.
Beside there remains Exhibition  of Fishery technology and other success, put by different GoI Fishery organisation, Private Entrepreneurs etc. (in the basement of the YMCA building) and Fish Food Show in front of the YMCA building, which will remain open for visitors till 9 pm each day. Any interested in fishery activities and fish food may please visit the exhibition and Food stall.