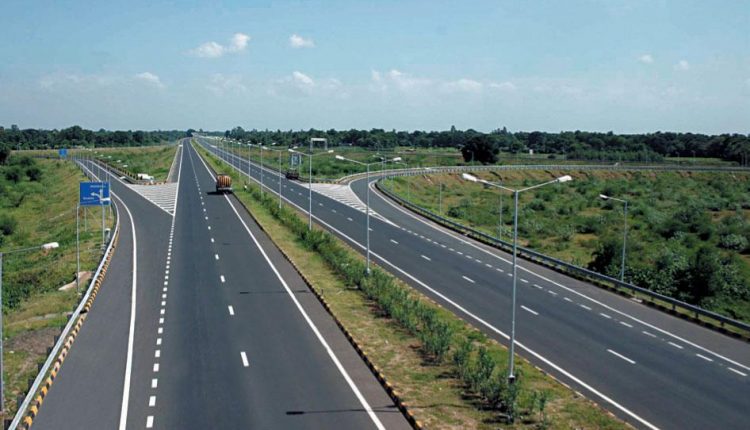 NDA issues notice to Agra development body for repayment of Rs 70 crore!
Noida: Noida Development Authority (NDA) has issued a notice to The Agra Development Authority (ADA) to repay an outstanding loan of over Rs 70 crore that the latter had borrowed during first-phase construction of the 10.9 km inner ring road through the city. The NDA has asked ADA authorities to mortgage land if it fails to repay the money at the earliest.
The inner ring road will connect National Highway 2 and the Agra-Noida Yamuna expressway with the Gwalior road. Proposed to be 25 km, the road will be completed in three phases. The idea behind construction of the highway is to streamline traffic movement towards the Taj Mahal.
According to official sources, a loan of Rs 100 crore was taken by ADA from NDA on September 2, 2013 at an interest rate of 9 % per annum to start the ring road project. The loan was issued with the condition of replaying a fixed amount every year. So far, ADA has paid Rs 55 crore to NDA.
Officials also said that a team of engineers have been tasked to provide details of vacant plots of land in next week.