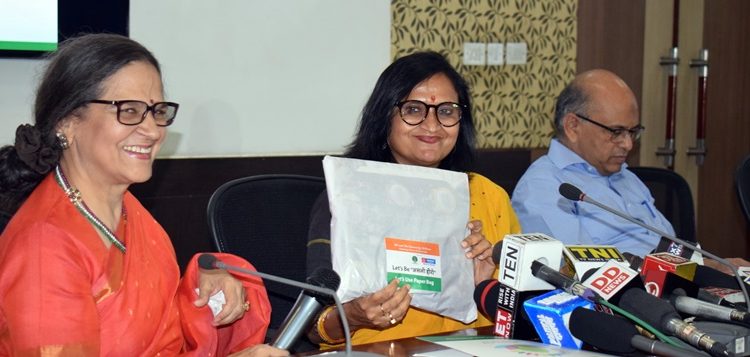 NDMC to organize week long wellness program to mark International Yoga Day 2018
Ashish Kedia (Photo/Video By Lokesh Goswami Ten News)
New Delhi Municipal Commission is organizing a number of activities to mark 2018 International Yoga Day.
Week long celebrations have been as part which will include street painting, song-dance activities, seminars and performances.
The celebrations will start from 17th June and will last upto 23 June. The first day will witness street painting activities as well as military band performance and a special surprise in the evening.

The last day will witness day long activities including a special session with famous singer Adnan Sami.
NDMC has collaborated with Sleepwell Foundation for successful Organization of Wellness Week. The Sleepwell Foundation is sponsoring the events as part of its CSR initiative.
NDMC Secretary Rashmi Singh said, "NDMC has about 3 Lakh permanent residents and a floating population of about 16 Lakh. It is a way to connect with all the stakeholders to make them realise their duties and responsibilities. We want to make a green, clean and healthy Delhi and looking forward to support of people for the same".