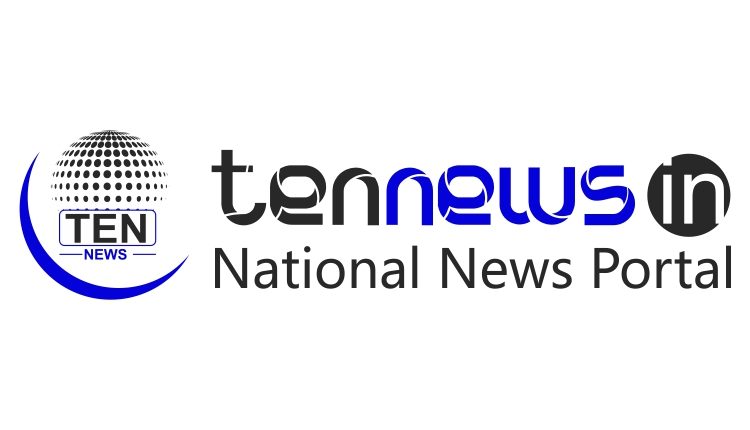 TMT Law Practice advises Roposo in raising $15 million
TMT LAW PRACTICE ADVISES ROPOSO IN RAISING $15 MILLION
 Led by Partner Kaushik Moitra, TMT Law Practice acted as Legal Counsel for Relevant E-Solutions Private Limited, which runs fashion recommendation website "Roposo.com".
The firm advised the company on a $15 Million in 'Series B funding' from Tiger Global. Kaushik was ably assisted by Aditya K. Singh in addressing key challenges in funding pertaining to provisions under the New Companies Act 2013.
The firm shares a long-standing relationship with Roposo and has been assisting them in all of their legal transactions including the initial investment by Tiger Global and Binny Bansal (Co-founder: Flipkart).
Kaushik Moitra, Partner, TMT Law Practice said: "The transaction required the company to be compliant as per the new provisions of the Companies Act within the prescribed timelines. Our focus was to ensure that statutory compliances are met and interests of the existing and new stakeholders' are aligned."
Avinash Saxena, Co-founder of Roposo said: "I was impressed with TMT's professionalism, expertise and in-time support to close the transaction smoothly".
 About TMT Law Practice
TMT Law Practice is India's first and boutique Technology, Media and Telecommunications Law firm with offices in New Delhi, Bangalore, Chennai, Kolkata and associate network office in Mumbai. The firm provides legal advisory services related to intellectual property, regulatory, corporate and transactional, dispute resolution, and legislative work in the technology, media and telecommunications industry.
 About Roposo
Founded by three IIT Delhi alumni, Mayank Bhangadia, Avinash Saxena (ex-CTO of Zomato.com) and Kaushal Shubhank, Roposo has emerged as a unique fashion discovery platform that employs a proprietary recommendation engine to match shoppers. Popular as a fashion oriented social-network, Roposo allows women to browse and shop for new trendy products.