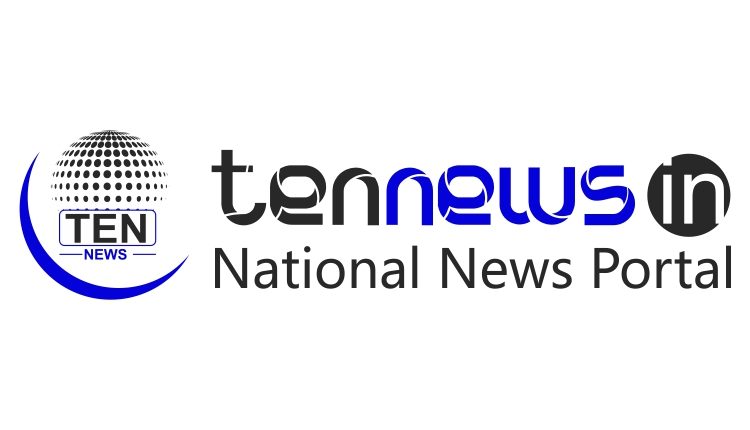 NGT notice to automobile manufacturers on BS-III emission vehicles #environment
New Delhi, March 1 (IANS) The National Green Tribunal (NGT) on Wednesday issued notice to an automobile manufacturers association after their stated inability to discard vehicles running on BS-III complaint fuel from April 1.
The NGT bench, headed by Justice Swatanter Kumar, also issued notice to the Road Transport and Environment Ministries and the Central Pollution Control Board.
In February 2017, the Society of Indian Automobile Manufacturers (SIAM) told the Supreme Court appointed Environment Pollution (Prevention & Control) Authority (EPCA) that by April 1, the date decided to discard the BS-III complaint vehicles, it would still hold a huge stockpile.
The SIAM had earlier sought increasing the deadline of discarding the BS-III emission vehicles beyond April 1.
In 2015, the EPCA and Union Road Transport and Petroleum Ministries decided that from April 1, 2017, onwards BS-IV oil shall be made available throughout the nation and mulled over stopping registration of BS-III vehicles.
BS-IV and III (Bharat Stage) are the fuel types based on vehicular emission standards fixed by the government, to regulate air pollution.
However, despite all the reminders, the EPCA has estimated that there will be about 75,000 commercial vehicles in stock and yet to be sold by April 1, 2017.
According to the EPCA observations, switching to BS-IV fuel will help reduce air pollution by 80 per cent through reduction in particulate matter emissions, the major effluent in air.
However, the huge stockpile of BS-III compliant vehicles would act as a roadblock in the government's pro-environment initiatives.
Bharat Stage emission standards are the emission standards instituted by the government to regulate the output of air pollutants from internal combustion engine equipment, which also includes motor vehicles.