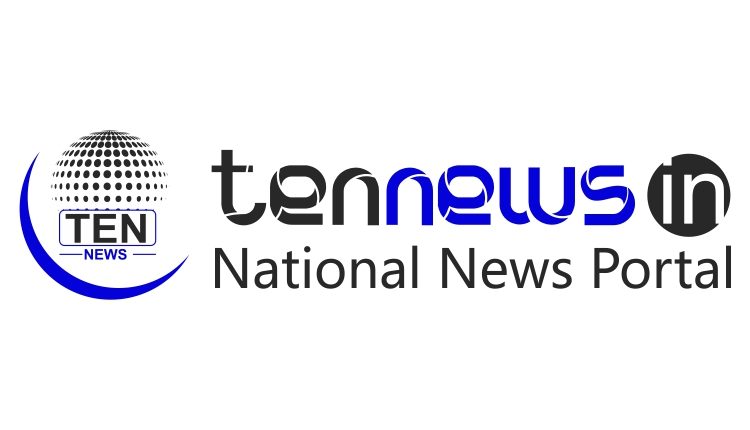 #NIA gets proof against #ZakirNaik, may summon him for communal speeches: Reports
New Delhi, March 20: More trouble is brewing for Zakir Naik as the National Investigating Agency (NIA) is likely to question him. According to News18, Atif Muzzafar, an accused in terror case, had told the NIA that the Kanpur train blast was the result of Zakir Naik's hate speeches.
An accused of the Bhopal blast case along with two others have claimed to be inspired from his speeches, in which he used to speak against Hindu Gods. The NIA will reportedly summon Naik and ask the preacher to appear before it on March 30. The NIA claims that to have strong proof against the Islamic preacher, and, it is expected that the investigating agency might send summons to Naik for questioning him for fanning out hatred and through his speech inciting terror activities.
The preacher's aides appeared before the NIA and revealed that he used his NGO for Hawala operations and had transferred tons of money from his account abroad using his sister's and wife's accounts in India.
Naik has been on close watch since Dhaka terror blast and if he fails to appear on March 30 before NIA then his properties which are in crores might be attached.Apart from Jasmine Apartment in Mazgaon, Mumbai, where Zakir Naik was born and brought up, the controversial preacher owns some 25 high-end flats in Mumbai alone. According to some source, these flats are located in up-scale Mazgaon area, some near JJ Hospital and some at Dongri area where the office of Zakir Naik is located.