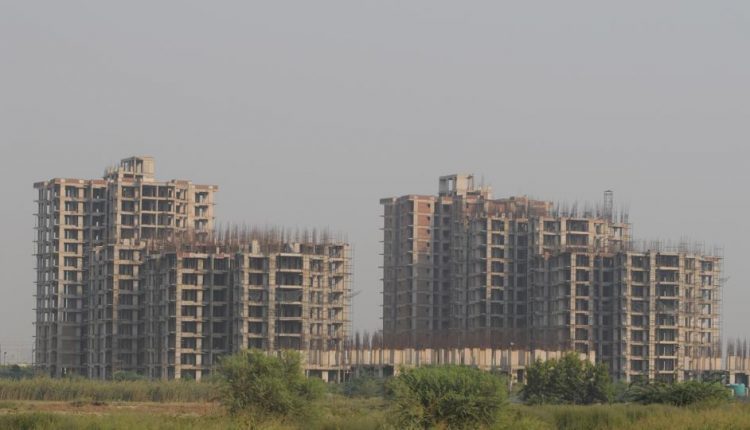 Noida Authority issue notices, to builders of 11 projects for allegedly diverting Rs 4000 cr
Prerit Chauhan
Noida: Diversion of Rs 4,000 crore have been caught in 11 builder projects under construction in Noida. This has been revealed in the audit report issued by Noida Authority.
The amount of money that was taken from the buyers was not spent on it. This seems to mean that money was used other than the project. In fact, Noida Authority started the audit of 14 builder projects from Curie and Brown India Pvt Ltd last year. It was supposed to be reported by December. But now this report has come out.
The question arises is, where is the money gone?
Speaking to One of the Leading News Papers TOI, Authority chairman & CEO Alok Tandon Said, "The audit had detected a difference between income and expenditure in the builders' accounts in the residential projects audited by the firm, Tandon said. The number of housing units in the 14 audited projects is nearly 36,000. Most of them have been stuck and homebuyers have been running from pillar-to-post to get possession of their long-delayed homes".
"We have found a difference in what some developers have collected from the homebuyers and what has been spent on completing the group housing projects," added Tandon.
Also the chairman of the Uttar Pradesh Real Estate Regulatory Authority (RERA) is being apprised of the audit agency's report.
According to sources, a huge difference of 2500 crore was found in the income and expenditure of six builder projects. At the same time, the difference between income and expenditure of five builder projects has been found to be about 1000 to 1500 crore.