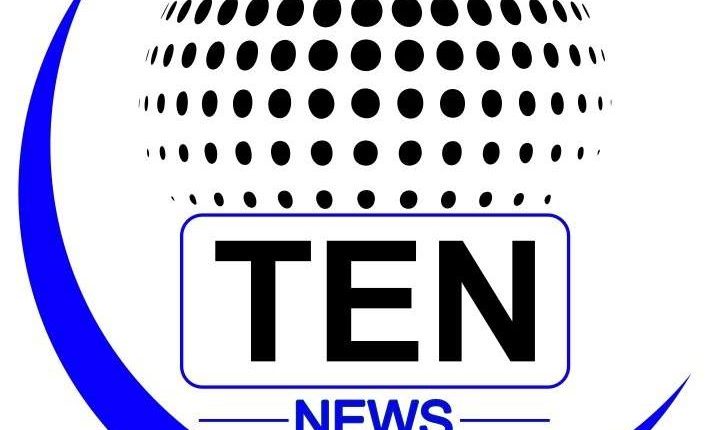 Noida Authority Suspends 'Lekhpal' after Audio demanding Bribe reaches CM!
Noida Authority on Tuesday suspended a 'Lekhpal' who has allegedly demanded around 1.25 crore from a farmer.The demand was allegedly made on a call where the Lekhpal can be seen demanding money from the farmer.
In the call recording that since after has gone viral on Watsapp, the Lekhpal Jitender can be heard demanding half the amount of land for some settlement. He is also heard referring to some senior official in this regard.
The victim had complained to CM Yogi Adityanth with the audio recording, on which the Noida Authority was directed to initiate inquiry. On Tuesday the Lekhapal was suspended from the service and a probe has been instated to get into details of the same.
The authenticity of the call cannot be independently verified by Ten News.