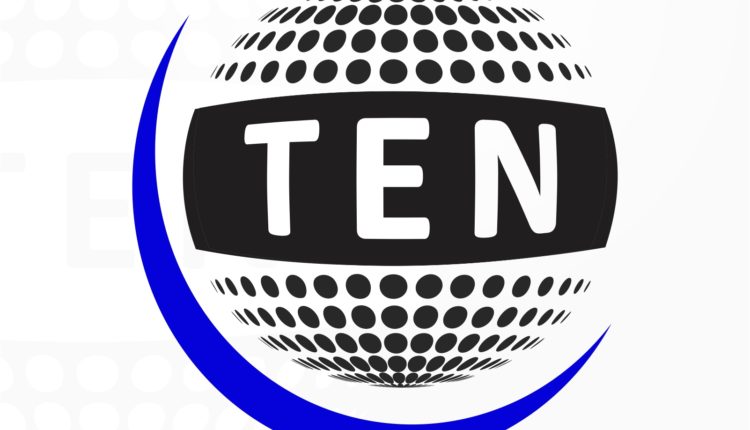 Patna Pirates to cement its championship title with Birla Gold Cement in Season 5 of Vivo Pro Kabbadi League
Patna Pirates, two-times defending champions of Vivo Pro Kabbadi League today unveiled their team jersey for Season 5 of Vivo Pro Kabbadi League at a glittering function in Patna. Birla Gold Cement, a trusted leader in the cement sector, will be seen on the front of team jersey of Patna Pirates. As a maiden foray into sports by the leading brand, Birla Gold Cement has teamed up with the leading team and the defending champions for Season 5 of Vivo Pro Kabbadi league.
Birla Gold Cement is a part of Century Textiles & Industries Ltd., a flagship company of the B K Birla Group of Companies. The Group is a leading Business House with its presence in Core Industries like Textiles, Rayons, Chemicals, Paper & Pulp and Cement. Century Cement currently has 4 plants spread across the country.
The day also marked the formal public announcement of the formation of the team and introduction of players before the team raids into its maiden game on July 29. The squad strength of Patna Pirates consists of 16 Indian players and 2 foreign players. The name includes Pardeep Narwal, Vijay, Parveen Birwal, Arvind Kumar, Mohammad Maghsoudlou, Vishal Mane, Sachin Shingade, Monu Goyat, Md. Zakir Hossain, Jaideep, Manish, Jawahar, Satish, Sandeep, Virender Singh, Vikash Jaglan, Vishnu Uthaman and Vinod Kumar. The team is coached by veteran Kabbadi coach Shri Ram Mehar Singh.
Patna Pirates is the only team in this high thumping tournament that has performed consistently in all their league appearances. The team has reached in play off matches in all previous 4 seasons and was crowned as champions in Season 3 and Season 4 of Pro Kabbadi League. The team management has chalked out a blueprint for selecting a balanced and strong seven to put up a consistent performance in the new format of season 5 against 11 formidable teams for 13 weeks.  
Marking the occasion, Pawan S Rana, CEO of Patna Pirates said "We are excited about team's association with Birla Gold Cement as we both share a common passion to strengthen the popularity of this very Indian sport. Kabbadi in its new avatar is fast becoming a popular sport among youth and we hope to cement our leadership position in season 5 too. We will continue to capitalise on our strength of building a balanced team of youth and experience guided by a veteran coach, dedicated support staff, and a loyal fan base."
Speaking at the launch event Mr. Vibhu Goyle, Chief Marketing Officer, Birla Gold Cement said "We are proud to partner with Patna Pirates in this season of Pro-Kabaddi League. Patna Pirates is one of the most well-balanced teams in PKL and has consistently performed at the highest level of this Kabbadi tournament. As a brand that stands for leadership, strength, and trust, we find that synergy between the values of brand and those of Patna Pirates. This synergy is exciting as well as assuring that this association is a perfect combination. We hope to see Patna Pirates bring home the title again this year!"
The fifth edition of the Pro Kabaddi League starts from July 28 and the final to be played on October 28. Four new teams have been introduced for this season thus making it a league of 12 teams.