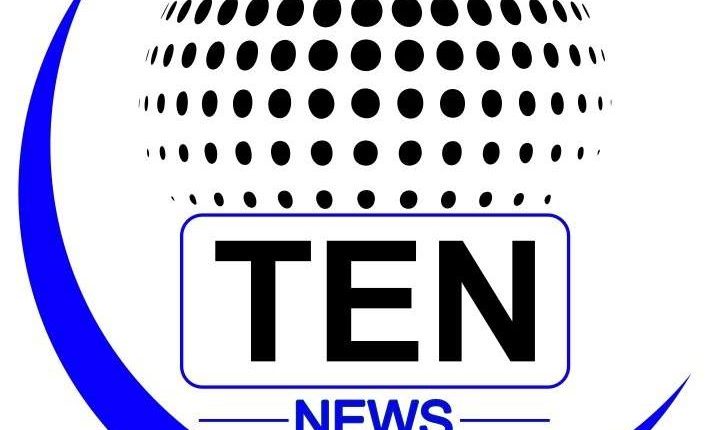 A positive and constructive approach based on outcomes, wherein our collective energy is channelized towards doing good for the country, is imperative while envisioning a narrative of a New India where growth and prosperity would be assured for one and all. At the same time, disruptive sensationalism, which leads to a deviation from the path, should be avoided.  This was stated by Mr Piyush Goyal, Hon'ble Minister of Railways and Coal, at the India Economic Summit being organized by the World Economic Forum and the Confederation of Indian Industry (CII) at New Delhi today.
While emphasizing on citizen partnership for building a New India, Mr Goyal underpinned the need of a whistleblower for reporting the distortions in the system which would help create a level playing field for all stakeholders. He said that changing the L1 system of tendering has its advantages and is not easy to do away with. To prevent frivolous participation in bids, there is need for putting in place strict technical specifications and then open the tender for financial bidding. He did not agree with reports that domain expertise was essential to excel in a field and agreed that there more women should be appointed as independent directors on the Board of Companies. Further, he underscored the importance of public private partnership in undertaking social programmes like building toilets.
Mr Ajay S Banga, President and Chief Executive Officer, Mastercard, USA; International Business Council called for a change in L1 mindset within the government. On jobs, he said that tourism has the potential to create one million additional jobs in the next 1-2 years. For this, we need to selectively identify 10-15 destinations and work on them in terms of creating the necessary infrastructure, ensure safety, effect mindset change etc. The success story could then be replicated in other areas.
The two per cent CSR spend mandated for corporates is a good idea as it creates the requisite discipline for private engagement in social projects at a time when capital is scarce within the government.  CSR does not only help nation building but also enhances the brand value of corporates, said Mr Banga.   He called upon both the public and private sector to come together and leverage their strengths to create a New India.
Ms Deepali Goenka, Chief Executive Officer and Joint Managing Director, Welspun India stated that the key agenda for corporates should be to promote job creation at the grassroot level, encourage skill development and work for deployment of women in key positions.
Ms Malvika Iyer, Member, Working Group on Youth and Gender Equality, United Nations Inter Agency Network on Youth Development, New York, opined that safety and security of the especially abled was paramount. While speaking of social inclusion, she said that the especially abled should be treated with respect.
Mr Chandrajit Banerjee, Director General, CII endorsed the need for a partnership approach to build a New India.