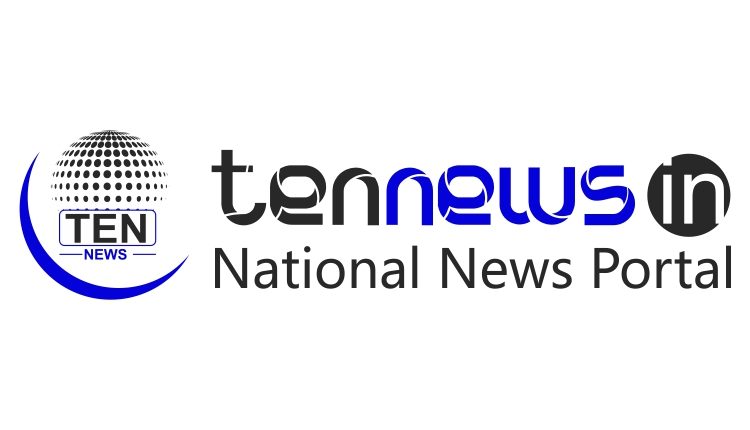 President Pranab Mukherjee is a Father Figure to Me, says PM @NarendraModi
New Delhi, July 2: Prime Minister Narendra Modi spoke at an event held in Rashtrapati Bhawan on Sunday. Addressing the people there and the media, he stated that President Pranab Mukherjee has been a father-figure for him, who has always guided him in politics and life. The PM was at a book launch when he praised President Mukherjee and said the book will provide an insider's view into the life of the President.
The Prime Minister was at the book launch about President Pranab Mukherjee and said that the book will offer people a perspective into the human being that President Mukherjee is and will enable people to understand that beyond politics, a politician is also a human being. Recalling how President Mukherjee has been a guide for him, Modi said that he strongly feels that the President is a father figure for him, who has always been there to help him whenever required.
Called 'President Pranab Mukherjee- A Statesman', the book was launched at Rashtrapati Bhawan by PM Modi in the presence of other writers and guests. The book release scheduled ahead of the end of President Mukherjee's tenure saw the PM emphasising the importance of being histroically conscious.