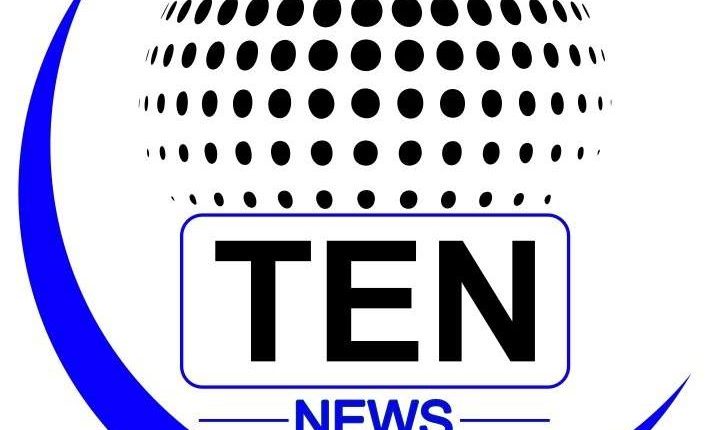 Press conference World Children Expo 2015
Get set for a thrilling and exciting edutainment at
'World Children Expo'
o   The expo will feature Discovery Kids' famous character Kisna & his hometown of Anandnagri
o   The show will also feature Pokemon for the very first time in North India.
o   Kids will meet and get pictures clicked with their favourite cartoon characters like Kisna, Angry Birds & Pokemon.
Gurgaon: August 7th 2015: Taking forward the legacy of 4 successful editions of India's largest children's exposition,'Creative Children Media Pvt. Ltd' is back with its 5th edition of 'World Children Expo 2015' from August 14th to August 16th, 2015 at Ambience Mall, Gurgaon, 10 am-8 pm. The three day expo will entertain and educate children through various interesting and engaging programmes, while making it a fun filled day for all of them. One of the major attractions of the event will be Discovery Kids' famous character Kisna & his hometown of Anandnagri, Angry Birds zone and Pokémon gaming corner.
The press conference was addressed by Mr. Arjun Singh Gehlot, Director, Ambience Mall, Mr. Rahul Gupta, Founder, Creative Children Media (P) Ltd. & World Children Expo, Ms. Shabnam Aggarwal, CEO, KleverKid and Representative of Discovery Kids
The expo will witness children meeting and getting pictures clicked with their favourite cartoon characters like Discovery Kids' KISNA, Angry Birds, Pokemon and many more. Special Kidzania Edutainment zone and Robotic zones will be created, providing them with an opportunity to learn new things.   Another major feature of this expo will be fun and thrilling games where kids can participate and display their talent, and the best performers will be awarded with exciting prizes. For the first time ever, there will also be a storytelling zone for kids at the expo.
 Mr. Rahul Gupta, Founder, Creative Children Media (P) Ltd. & World Children Expo says, "WCE has been a huge success and now we are extremely delighted to organise the 5th edition for all the children. This platform solely aims to entertain and educate all children, while nurturing their skills and this is the reason why reputed global brands like Kisna, Angry Birds, Pokemon, Kidzania, etc. prefer associating with us. We are most fortunate to have the patronage of Disovery Kids for the second time at WCE. In the future, we plan to come up with more such innovative expos which will help in the growth and development of the children through riveting programmes."
Mr. Arjun Singh Gehlot, Director, Ambience Mall "We are delight to be associated with World Children Expo on their 5th anniversary celebration. This event is an extension of our commitment towards creating a fun filled learning environment that promotes the overall development of a child. "
Ms. Shabnam Aggarwal, CEO, KleverKid, "Kleverkid is an online platform which is making it ridiculously simple for parents to find the best activity classes for kids in their area. For the event we are trying to recreate our online website in an offline space, to help kids and parents experience the wide gamut of options we provide for every kid to bring out the best in them. We are making a Kleverkid zone exclusively for the kids to enjoy a variety of activities at the expo."
With the aim to bring quality content to the event and make it sustainable, the tickets for the Expo will be priced at Rs.175 per day. Tickets will be available at the venue and online at www.bookmyshow.com.
​
About World Children Expo: World Children Expo (WCE) is the flagship property of Creative Children Media Pvt. Ltd., a next generation media company promoted by CEO's of leading content companies. WCE is an annual event property which celebrates childhood and children in its entirety. WCE is India's biggest and perhaps only event platform which connects brands, parents, children together under one roof. The show serves as a platform for eminent professionals from the Kids' Healthcare, Entertainment, Technology, Food, Apparels, Education and publishing, Toys and FMCG sectors to directly interact with each other and expand their business networks. Its singularly unique B2B/B2C format creates unparalleled value for its participants.​
About Ambience Mall: Ambience Mall is an apogee of lifestyle distinction, it offers not only unprecedented scale in terms of its size but also an experience of unparalleled retail mix combined with the entertainment and leisure attractions that has changed the concept of shopping mall experience. Ambience Mall – Gorgon is the largest operational shopping mall in India, with one kilometre of shopping experience on every floor.