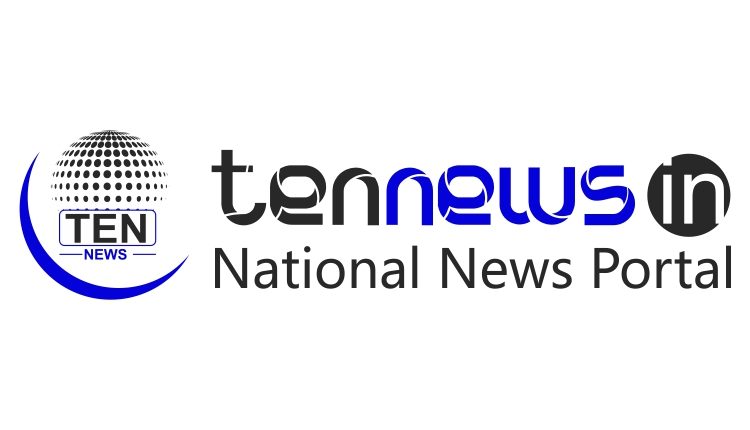 New Delhi: The Jio effect was visible in the financials of Vodafone Group Plc., which reported its second consecutive annual loss in the year ended 31 March.
Vodafone posted a loss of €6.3 billion ($6.9 billion) for the 12 months to March, following a net loss of €5.4 billion in the previous financial year, the company said in a statement. The loss was driven by taxation changes and a €3.7 billion impairment at its Indian division-which Vodafone is spinning off into a joint venture with India's third largest telecom firm Idea Cellular Ltd. The merged entity will create India's largest telecom company.
Vodafone India reported a 10.2% decline in operating profit to Rs11,784 crore from Rs13,115 crore in the year ago period. The decline was triggered by a 290 basis point decline in its Ebitda (earnings before interest, taxes, depreciation and amortization, a measure of operating profit) margins, largely caused by the launch of the Mukesh Ambani-promoted Reliance Jio Infocomm Ltd.
One basis point is one-hundredth of a percentage point.
Jio offered free voice calls and data until 31 December 2016 in a promotional offer, and later extended it to 31 March, and further to June-end, before it was forced to withdraw the offer on data. Jio has signed up more than 100 million subscribers since its launch in September. Vodafone and other operators have responded by lowering prices to retain customers.
The annual revenue of Indian telecom firms declined for the first time since 2008-09 to Rs1.88 trillion in 2016-17 (from Rs1.93 trillion the previous year), and is likely to decline further to Rs1.84 trillion in 2017-18, brokerage CLSA said in a report released on 7 April.
Vodafone India, however, reported a relatively lower decline in its service revenues, which fell 0.5% to Rs42,956 crore.
"Amidst an unprecedented and intensely competitive environment, we delivered a stable performance while recording a strong gain of 0.7 percentage point in revenue market share (in the year ended 31 December 2016) increasing our customer base past the 200 million subscriber mark," said Sunil Sood, managing director and chief executive, Vodafone India, in a statement.
In the statement, the company said its data revenue grew 5% to Rs8,467 crore. Of its total 66.9 million data users, 43.5 million use more than 1MB data. The number of such users declined 2.9%. Its data ARPU (average revenue per user) declined from Rs160 to Rs140. Vodafone India's net debt as of 31 March 2017 was €8.7 billion, including €7.1 billion of spectrum-related liabilities.
Net profit at India's largest telecom company Bharti Airtel Ltd declined 72% in the March quarter and 38% for the year. Idea incurred a loss of Rs328 crore for the March quarter and Rs404 crore for the fiscal.
An analyst who spoke on condition of anonymity said that numbers for all telcos will start looking better in the coming quarters as Jio has started asking its customers to pay.
"Data continues to grow. Consumption will continue to grow. There will be more rational behaviour from competition in the coming months. Everybody will start taking money from customers," the analyst said.
Amrit Raj