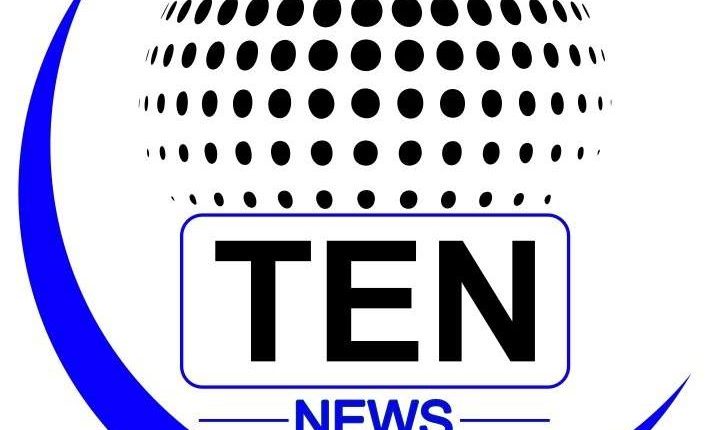 SC asks Jaypee to furnish details of all projects, orders to deposit 125 crore!
Supreme Court on today ordered Jaypee Associates Limited (JAL) to furnish the details of all projects all over the country. Hear the case in relations with insolvency proceedings the court has also asked Jaypee to deposit 125 crore as security amount.
Detail news to follow!