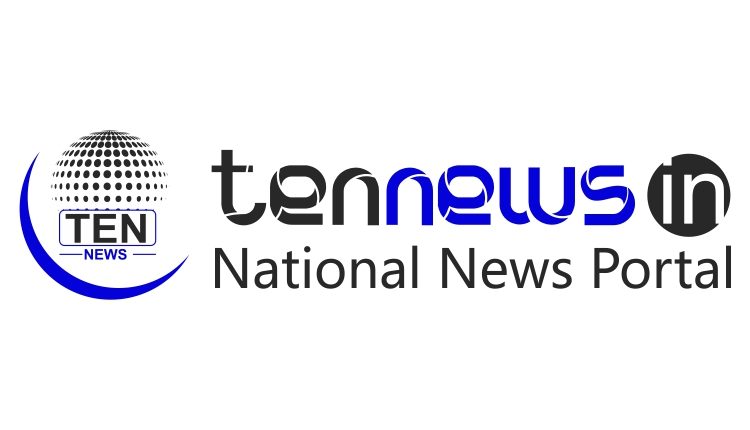 The Chinese government has diplomatically been on the aggressive against India in the ongoing standoff between soldiers of the two countries near the Sikkim sector.
The reaction of Chinese citizens' reactions, however, has evolved in the past two weeks – scepticism that the two countries will go to war, some anger that Indian soldiers had "trespassed" into Chinese territory, but primarily with a shrug, saying the impasse wasn't that important to them. As yet.
Till Friday, the Sikkim standoff topic was not among the top 10 "hot" topics on Weibo, China's version of Twitter.
Many among the online citizens sharing thoughts and views on the incident feel that India has provoked China by crossing into its territory. They feel that increasing close diplomatic and military ties between India and the US have played a part in triggering the standoff and are of the opinion that China shouldn't hesitate to go battle to protect its territory.
Chinese newspapers and websites have of course splashed the news – and the Chinese perspectives on the standoff – prominently. Cartoons and tweets have been circulated widely as well.
A blog written by Wangcha Sangey, a lawyer from Bhutan, was widely shared online after it was translated in Chinese by news websites. The tone of the blog was a hit among Chinese online users.
"Bhutan is placed in a near-impossible position. China will never surrender the strategic position that she had already gained at Doklam Plateau during negotiation on international boundary with India (the state of Sikkim). And India is insisting upon Bhutan to wrest from China larger portion of Doklam Plateau that India could not get whilst negotiating with China on Sikkim-Tibet international boundary," the blog quoted by the Chinese media said.