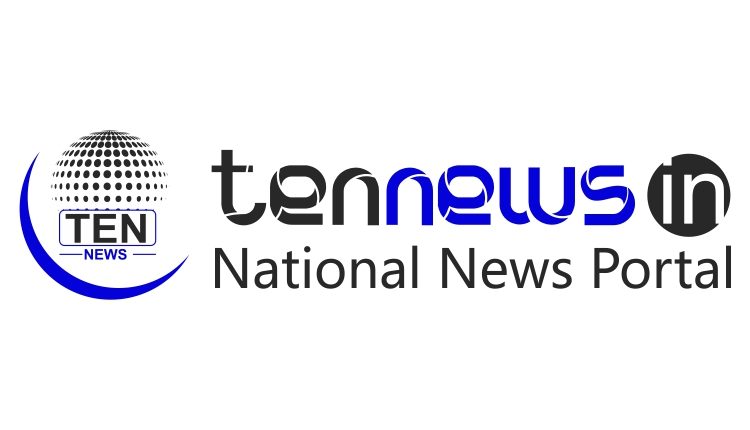 SP's Shivpal Yadav to Vote For NDA's Ram Nath Kovind in Presidential Election
New Delhi, July 15: Samajwadi Party leader Shivpal Singh Yadav will back National Democratic Alliance nominee Ram Nath Kovind in the Presidential election. While the SP has backed Opposition's nominee Meira Kumar's candidature, Shivpal's announcement is a new twist in the tale.
"Abhi mujhse to kewal Ram Nath Kovind ne vote maanga hai, maine mann bana liya h jisne abhi tak manga hai, usi ka mann banaya hai. (Only Ram Nath Kovind has sought my support. I have decided that the candidate who has asked for my support, will vote for him)," Shivpal said.
The remarks came just two ahead of the Presidential election which is elected by an electoral college that's formed by 776 Parliamentarians and 4,120 legislators. The total strength of the electoral college is 10,98,882 votes. Former Bihar governor Kovind is already having an upper hand and enjoys a comfortable majority to sit on the top post.
Former Lok Sabha speaker Meira's candidature was announced by a united Opposition comprising of 17 parties of which SP was also a part.
The Samajwadi Party has 47 MLAs in Uttar Pradesh Assembly and the value of vote of each MLA is 208. It has 18 MPs in Rajya Sabha, five MPs in Lok Sabha and the value of vote on an MP is 708 in Presidential election.