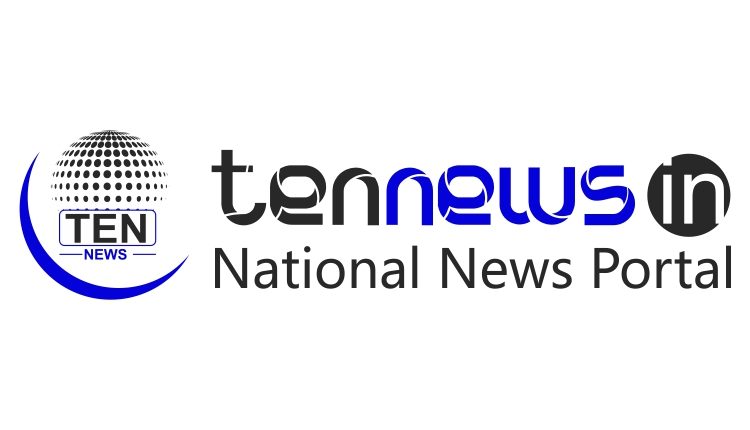 Tejashwi Yadav May Quit Under Sonia Gandhi's Mediation Deal, Say Sources Close to Lalu
Patna, July 14: Bihar's Deputy Chief Minister Tejashwi Yadav may submit his resignation to quell the tensions escalating between ruling alliance partners – Janata Dal (United) and Rashtriya Janata Dal (RJD). According to top sources from the Lalu Prasad Yadav-led party, Tejashwi, the son of RJD supremo, may quit from his designation, as demanded by Chief Minister Nitish Kumar's JD(U).
RJD sources, linked to Hindustan Times, said Lalu is not in favour of the disintegration of the grand alliance, which he views as a platform to challenge the Bharatiya Janata Party (BJP) in 2019. Lalu may ask Tejashwi to step down from the post, till CBI concludes the probe against him in the alleged land-for-hotel scam.
"The final decision in this regard would only be announced after the presidential poll on Monday," the source was quoted as saying. According to reports, RJD has indicated to soften its stance, due to the intervention of Congress president Sonia Gandhi. The veteran politician is said to be mediating the tussle, which escalated following the CBI raid against Lalu and his kin on July 7.
Earlier in the day, RJD's national spokesperson Manoj Jha said his party leaders have been instructed by senior leadership to not to comment against Nitish Kumar and JD(U). "Both parties should exercise maximise restraint," he said.