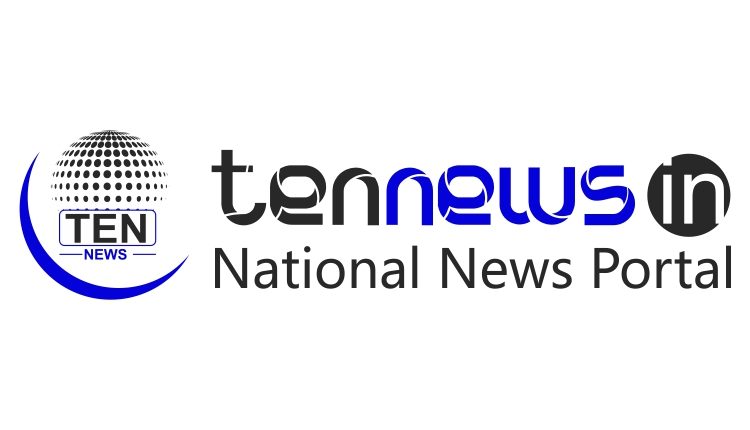 The Anarkali of Bollywood, Madhubala's figure unveiled by Madame Tussaud's
STORY- ASHISH TIWARI- TEN NEWS
Madame Tussaud's Delhi unveiled the wax figure of Madhubala, the timeless beauty of the Indian Cinema on Thursday in New Delhi during an event. t.
The figure is expected to bring alive the golden era of Hindi Cinema with everlasting grace when the attraction opens.
During the unveiling of Madhubala's figure, her sister, Madhur Brij, said, I am overwhelmed to know that Madhubala's figure would be a part of the Madame Tussaud's Delhi. The figure would allow her admirers to cherish the golden era of cinema and once again see her beauty, she added.
She further said that, Madhubala is still alive in memories of Indians and my best wishes are with Madame Tussaud's for the tremendous efforts put in by the entire team for people to experience a larger than life moment.