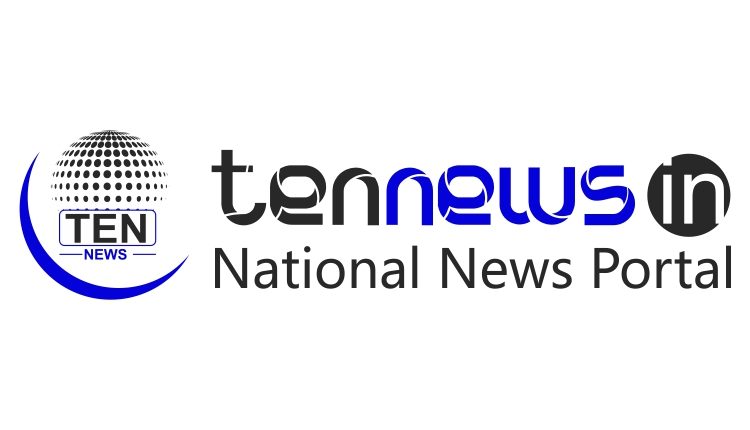 Timelines fixed for some Varanasi development plans under central urban missions
Timelines fixed for some Varanasi development plans under central urban missions
Review held at the behest of Ministry of Housing & Urban Affairs
Varanasi Nagar Nigam building to be redeveloped as an iconic building
Museum-cum-Culture centre on the life and works of Madan Mohan Malaviya to be set up
To speed up execution of projects in Varanasi under the urban missions launched by the Government of India, timelines have been fixed at a high level review meeting held in the pilgrim city at the behest of the Ministry of Housing and Urban Affairs.
The review meeting held last week was chaired by Urban Development Minister of Uttar Pradesh Shri Suresh Khanna. It was attended by Shri Durga Shanker Mishra, Secretary (Housing & Urban Affairs), Government of India and senior officials of central and state governments and Varanasi Nagar Nigam.
It was decided that Varanasi Nagar Nigam building will be redeveloped as an iconic tower to provide office and commercial space. NBCC will submit a feasibility report in this regard by the end of next month.
Under Varanasi Smart City Plan, 8 locations for developing multi-level car parking will be identified by September this year. A Museum-cum-Culture Centre on the contributions of Pandit Madan Mohan Malaviya to freedom movement and to the city of Varanasi will be developed for which bids (Request For Participation) will be invited by November. Bids also will be invited for improvement of 33 junctions by September. Filling of posts in the Special Purpose Vehicle set up for executing smart city plan will be completed by next month. It was also decided that District Magistrate will be included in the Board of Directors of Varanasi SPV.
To make Varanasi Open Defecation Free by October this year, local registered contractors will be engaged to complete construction of toilets by September. It has been decided to engage a new agency to operate the Kadsara Solid Waste Management Project through open bidding by October this year. Nagar Nigam will ensure that all bulk generators of solid waste like hotels and restaurants will install processing plants by September. A management plan for linking households with existing bio-methanisation plants will be executed by September. Indian Oil Corporation will complete construction of four more such plants by September. Rag pickers will be trained and involved in collection and supply of solid waste to such plants.
Under Atal Mission for Rejuvenation and Urban Transformation(AMRUT), action plan for providing water supply connections will be drawn up by the end of this month. Month-wise action plan for providing sewer connections to about 50,000 households will also be prepared by next month.
250 Water ATMs will be set up across Varanasi and unemployed youth will be engaged in water distribution from these ATMs after imparting training under DAY-NULM.
To promote sustainability of Goithala/Dinapur Sewage Treatment Plants, selling of treated water to railways and for irrigation purpose will be ensured by the concerned agencies.
Pilot work for cleaning of Assi river based on Phytoroid or Soil Bio-Technology method will start in September.
DM, Varanasi and Nagar Nigam will identify land by next month for shifting of stray cows and will take necessary action.