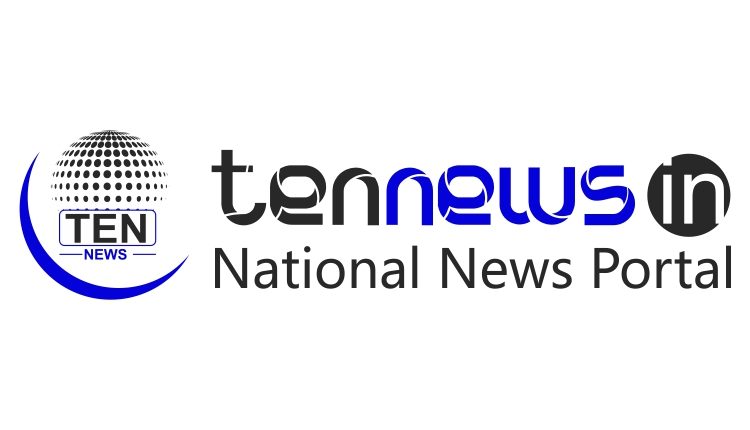 #TMT ADVISES ON ITS THIRD MAJOR MOVIE RELEASE OF 2016
TMT ADVISES ON ITS THIRD MAJOR MOVIE RELEASE OF 2016
TMT Law Practice advised on Monez Singh's coming-of-age drama 'Zubaan', as a part of its growing Media and Film Practice.
Over the past few years, TMT has been focused on working in the media industry and making it more legally secure. The firm has worked with stakeholders across the industry to ensure that they are legally protected in all circumstances and can thus do what they do best – entertain us!
Zubaan is co-produced by Sikhya entertainment, Guneet Monga and Shaan Vyas and stars Vicky Kaushal (of the acclaimed Masaan) and Sarah Jane Dias (VJ and star of Angry Indian Goddesses). The movie has already received rave reviews in Asia's largest film festival and won Monez Singh the Best Director Award.
Kaushik Moitra, Partner, TMT Law Practice said: "We are extremely happy with the strides made by us in our Media Practice. It is a fast developing, complex and fascinating area of law and we are proud of the work we have done so far. We look forward to continuing to assist the industry and supporting them through our frankly, elaborate legal system."
He added: "In the last year itself, we have worked on and associated with three more films, apart from working on the related IP aspects of multiple others."
TMT Law Practice has already acted as counsel to three major releases this year – Zubaan, Jugni and Kya Kool Hai Hum 3 and continues to work extensively with filmmakers, artists, production houses, media distribution platforms and other media companies.
Zubaan was released by Wave Cinemas on 4th March.